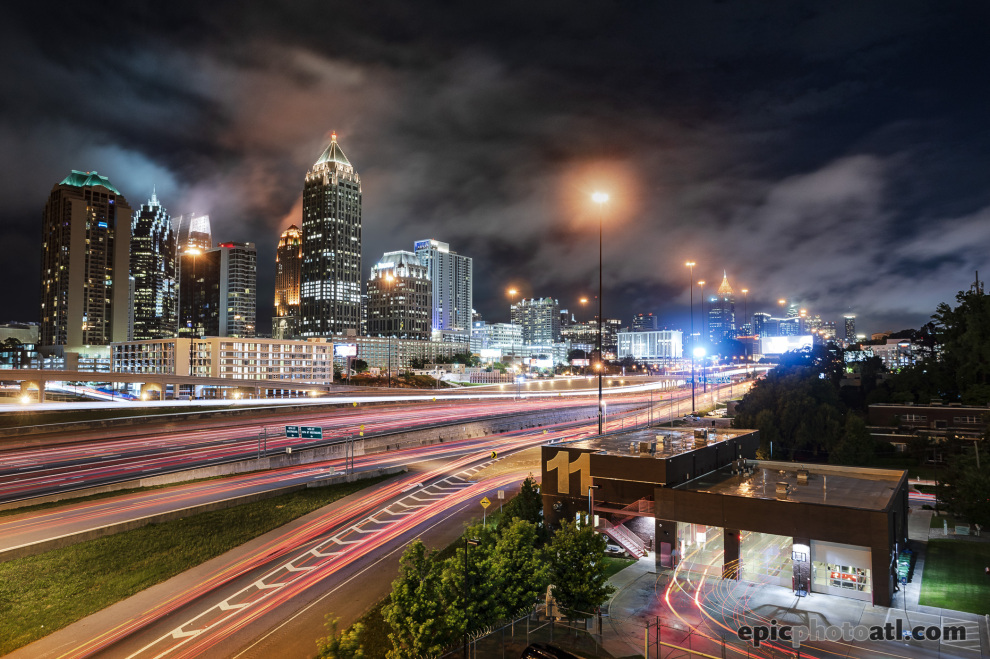 Price: $200-$5,000
Limited Edition Metal Print (1 of 25) at any size between 12x18 ($200) and 40x60 ($5000).
Professional installation on any piece over 30x40 ($1200).
Buy it here: epicphotoatl.com
Contact: shaun at epicphotoatl.com
Items Over $300
About the Retailer
Shaun Krisher Photographer - Fine Art, Commercial, Portrait, Live Music
Shaun Krisher is the creative force behind Epic Photography of Atlanta. He studied documentary photography at Columbus State University, Harvard University and the School of the Museum of Fine Art, Boston. Shaun has been shooting for 15 years, everything from live music and kids portraits to headsho... |
more...
Return to the furniture store