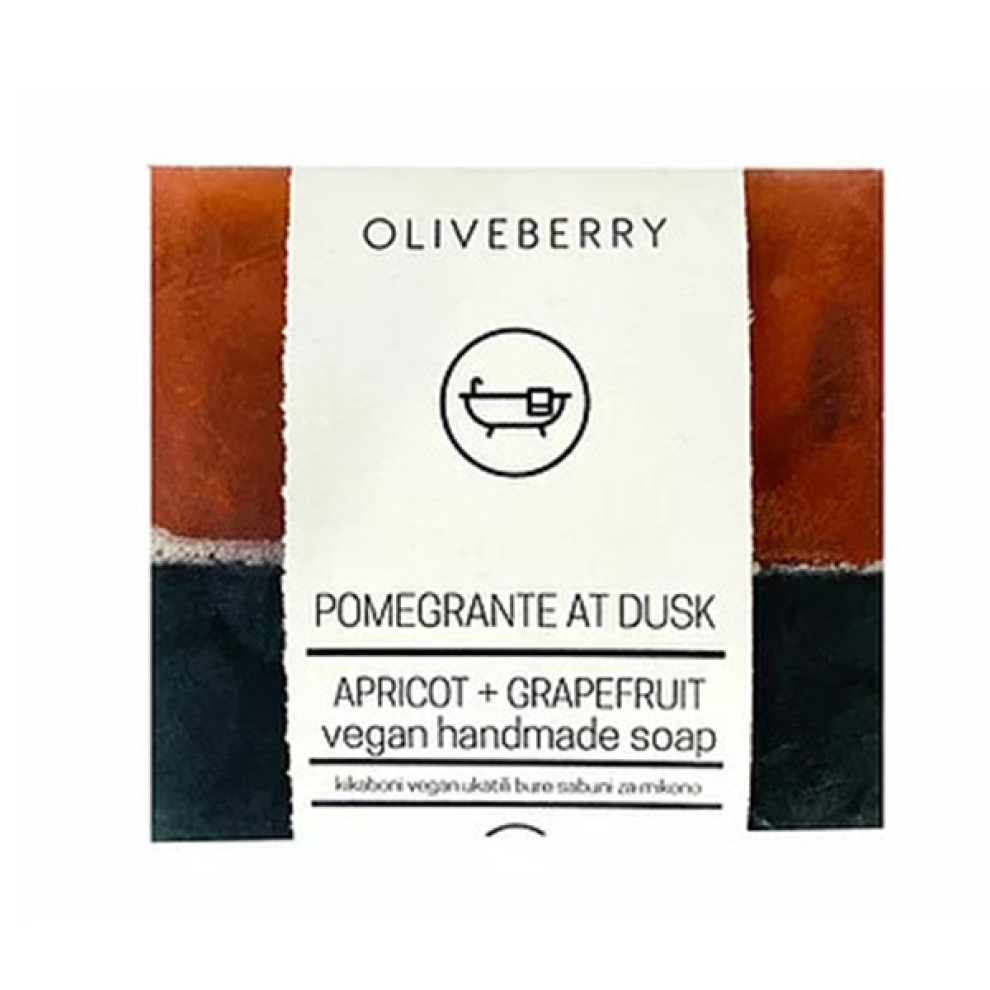 Price: $7.00
Detoxing has never smelled so sweet! Free your skin of dirt and excess oil all while smelling like candy. You're gonna want to eat yourself up.
Buy it here: shoptheolive.com
Contact: info at shoptheolive.com
Items Under $50
About the Business Owner and Retailer
Ty Jenkins first entered into the beauty industry in 2004, attending Atlanta Technical College. There she graduated and received her certificate to perform cosmetology services professionally. For 3 years she worked in various salons and realized her calling was within the arena but maybe on a dif... |
more...
array(2) {
  [0]=>
  string(3) "543"
  [1]=>
  string(4) "1396"
}

About the store
Return to the gift guide