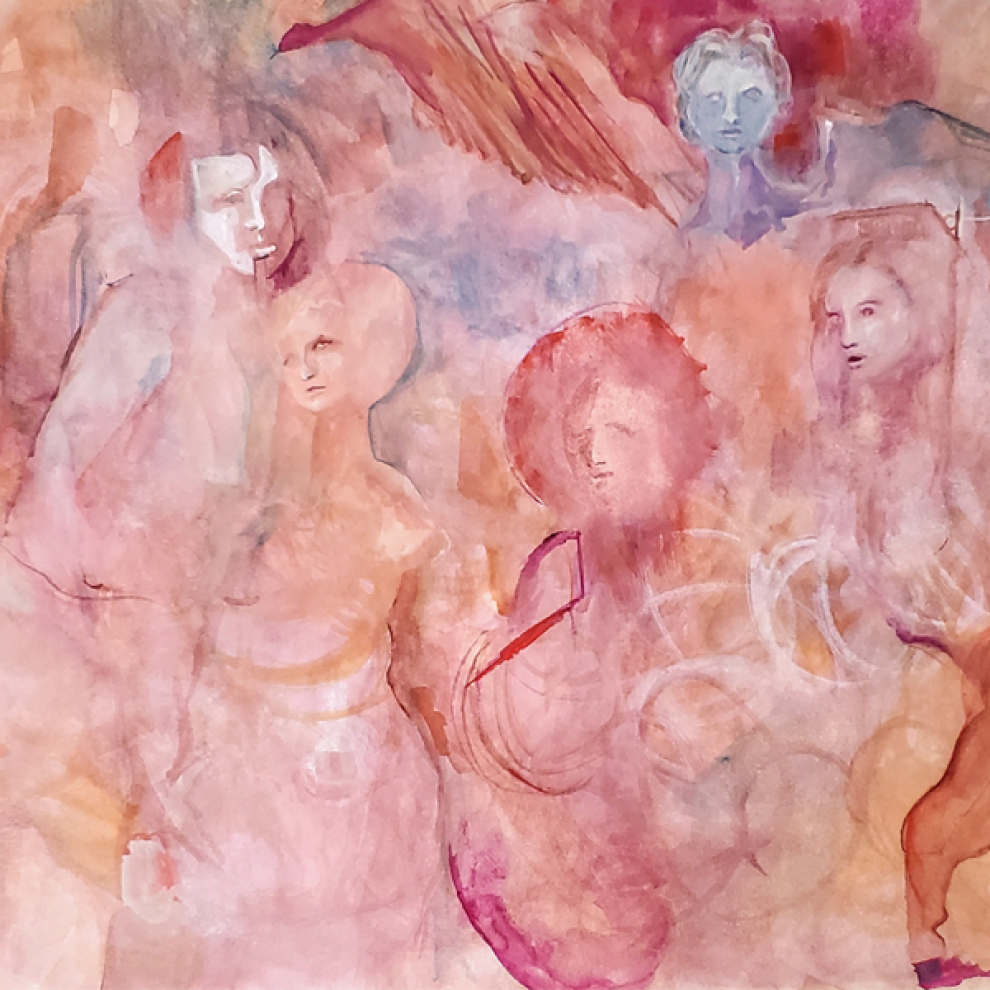 Price: Prints start at $20 can go up to $6000, depending on size and medium.
Fine art prints and originals.
Ethereal surreal figurative abstract pieces to enrich your inner life.
find me on
instagram Paige Prier
facebook as Paige Prier Fine Art
or on my website
Buy it here: paigeprier.com
Items Over $300
About the Retailer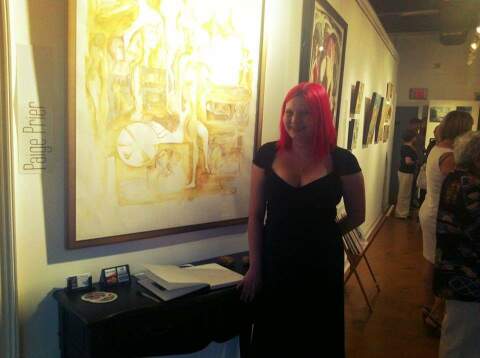 Born on New Year's Eve in 1981, Paige Prier grew up an Atlanta-area native. Paige's fascination with the visual arts developed simply and directly in childhood, then maturing into an ever more vibrant, complex, and dynamic whole that reflected a wide range of influences. This manifests in her art ... |
more...
Return to the furniture store