Sweet Auburn Festival 2022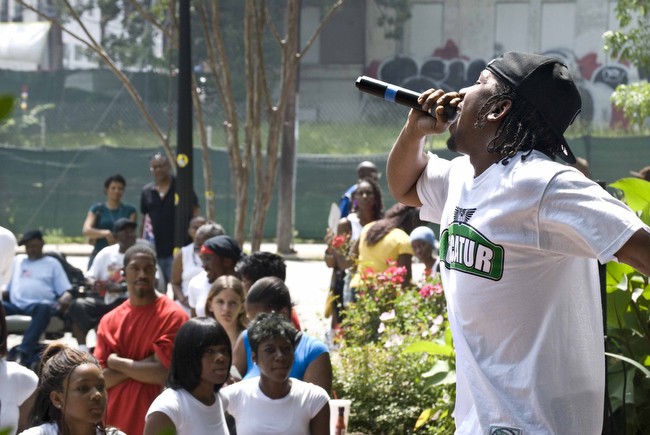 Sweet Auburn Springfest 2009
Sweet Auburn Festival 2022
A bustling black commercial district in the pre-Civil Rights South, and MLK Jr.'s birthplace, workplace and resting place, Auburn Avenue has seen a resurgence of late. In 1984, the Rev. Hosea Williams started the SWEET AUBURN FESTIVAL hoping to help revitalize the corridor. Revelers can enjoy food, music, and the festival's county fair-like vibe along a jam-packed Auburn Avenue. The festival was cancelled in 2020 and 2021 and will be back in 2022.
Saturday May 7, 2022 10:00 AM EDT
The 36th annual Sweet Auburn Spring Fest will return. "Welcomes The World To The Largest Family Reunion in the World".
|
more...
News
Video
Past Coverage
---
Sweet Auburn Festival 2022 - May 7-8, 2022