Sweetwater 420 Fest 2022
SweetWater 420 Fest 2011 - Candler Park
SweetWater 420 Fest 2022
Three days of live music, the festival features headliner acts, jam bands of the highest order, earth-friendly activities, stand-up comedy, food trucks, SweetWater brews, an artist market, and more. This year's lineup features performances by Oysterhead, Trey Anastasio Band, the String Cheese Incident, Unphrey's McGee, Snoop Dogg, and dozens more musical acts and comedians spread across multiple stages throughout the weekend.
Thursday October 7, 2021 06:00 AM EDT
Event returns to Atlanta's Centennial Olympic Park April 29-May 1, 2022 |
more...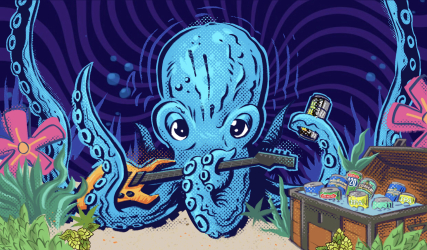 Friday April 29, 2022 01:00 PM EDT
The 2022 festival is scheduled and tickets are on sale. See the full lineup here. |
more...
,
News About the SweetWater 420 Fest
Video
Past Coverage
---
Sweetwater 420 Fest 2022 - Centennial Park April 29-May 1st