Best Bouncer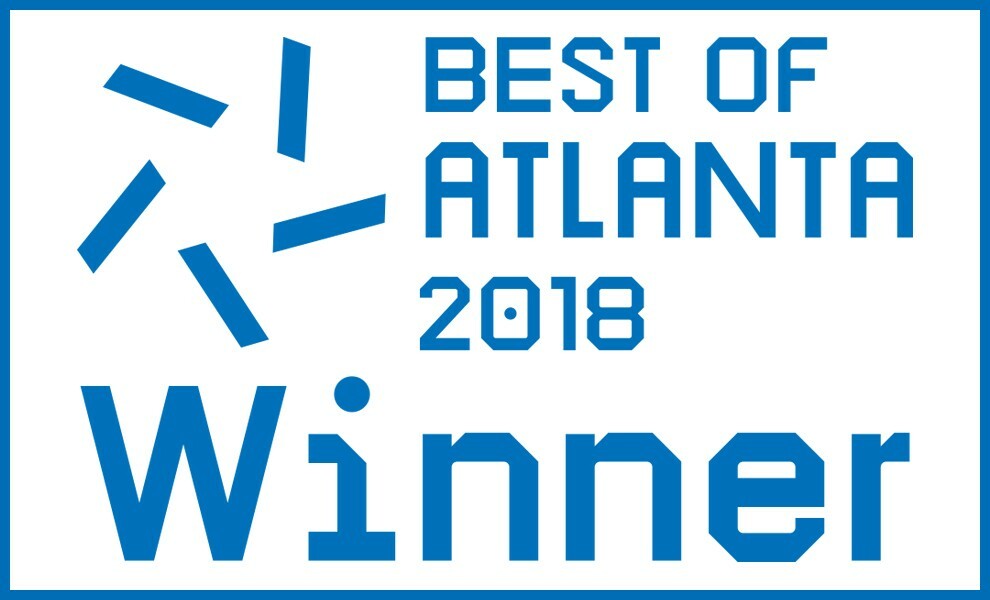 The best bouncers in Atlanta.
Year » 2018
Type of Award » Poets, Artists & Madmen
Picked By » Critics
Sky Hi
You might not remember your fake wedding and may have browned out at the divorce party later at MJQ, but you'll never forget Sky Hi. A familiar face in a weird world. Never leave us.
Year » 2018
Type of Award » Poets, Artists & Madmen
Picked By » Readers
Scott Schweitzer at Whiskey Blue
Year » 2016
Type of Award » After Dark
Picked By » Readers
Year » 2015
Type of Award » After Dark
Picked By » Readers
B12
Year » 2014
Type of Award » After Dark
Picked By » Readers
Greg Meah
Browse Winners by Category