2018 Critics Pick: Best Non-Profit DIY Leader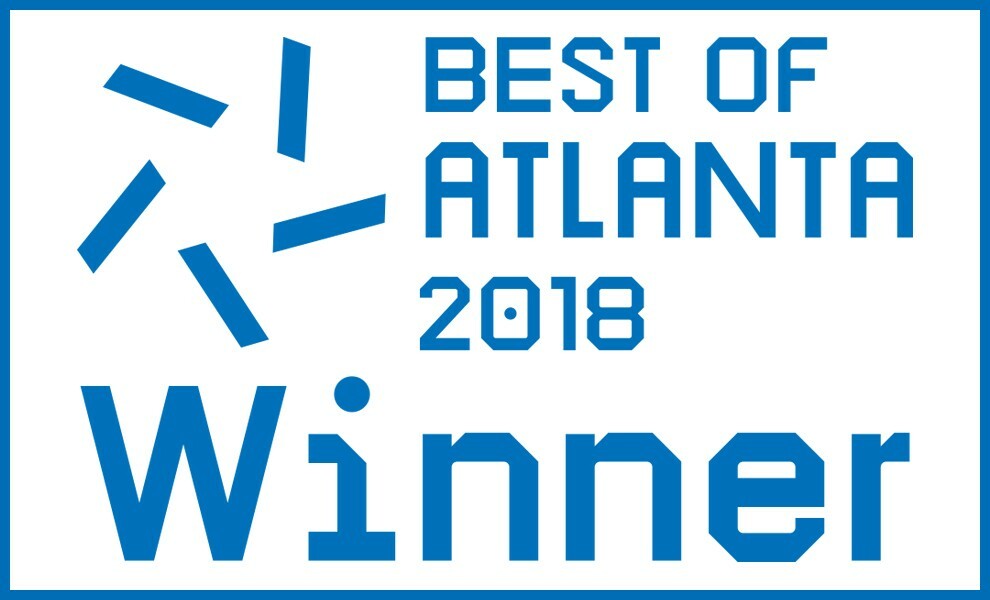 Creative Loafing has been presenting Atlanta's Best People, Places and Events since 1972. These are some of the past winners for this category:
Year » 2018
Type of Award » Poets, Artists & Madmen
Picked By » Critics
Southern Fried Queer Pride
Just the name makes your happy flag fly. Not to mention they do it all for queer arts advocacy. Be proud to be a queer creative in Atlanta, thanks to groups like Wussy and Southern Fried Queer Pride.
Browse Winners by Category