Apache Cafe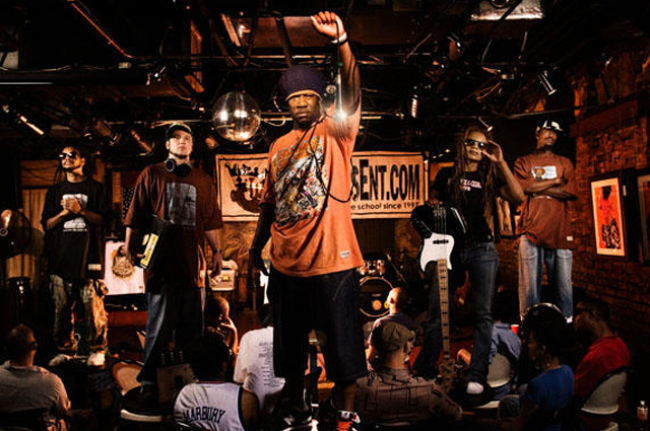 Eclectic venue for hip-hop, spoken-word poetry, and up-and-coming soul artists. Home to Wednesday night jam sessions featuring a live band and open mic for vocalists to join in. Street parking available.
Tuesday December 17, 2019 08:00 pm EST
This event features a Stage Blazing Live Band jamming alongside the most creative independent touring musicians in the Atlanta area. All genres including Spoken Word are welcome to participate in this gathering of creativity and good vibes.
Cost: $10
Tuesday December 24, 2019 08:00 pm EST
Description
Sound and Lyrics presents...
The list is made available at 8pm at the door, when the doors open. There is no advance registration. There is no extra fee to sign up on the list, just the price of admission. *There are LIMITED spaces if you want to perform with a track. If you perform wi...
Cost: $7-$10
64 Third St. N.W.
Atlanta
,
GA
30308
404-876-5436
apachecafe.info
array(1) {
  [0]=>
  string(3) "105"
}

Food, Entertainment Business, Night Club, Live Music Club