Antica Posta Restaurant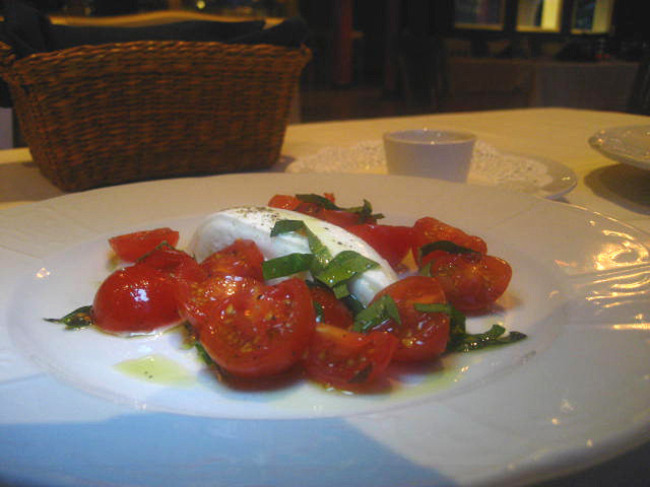 The Buckhead glitz factor is down at this Old World Italian eatery serving Tuscan specialties such as crostini with duck ragu and superior pastas. Service and comforts are first-rate, making this a special-occasion destination as well as a place to enjoy the kind of Italian food served in Italy, not New York.
Sunday February 3, 2019 05:00 PM EST
SuperBowl Party hosted by Salvatore Ferragamo 6pm to 3amDJ's, Large Screen TV'sOpen Bar & Food Buffet 6pm to 9pm:Premium Brand Liquors, Salvatore's Wines, Tuscan SpecialtiesLIMITED TICKETS AVAILABLEOpen Food Buffet – 6:00pm to 9:00pmBruschetteMeatballsMixed SaladOven Roasted PotatoAuthentic Italian ... [
click here for more
]
519 East Paces Ferry Road N.E.
Atlanta
,
GA
30305
(404) 262-7112
anticaposta.com
Restaurant
Hours
Monday: 5:00 – 10:00 PM
Tuesday: 5:00 – 10:00 PM
Wednesday: 5:00 – 10:00 PM
Thursday: 5:00 – 10:00 PM
Friday: 5:00 – 11:00 PM
Saturday: 5:00 – 11:00 PM
Sunday: 5:00 – 10:00 PM