Antica Posta Restaurant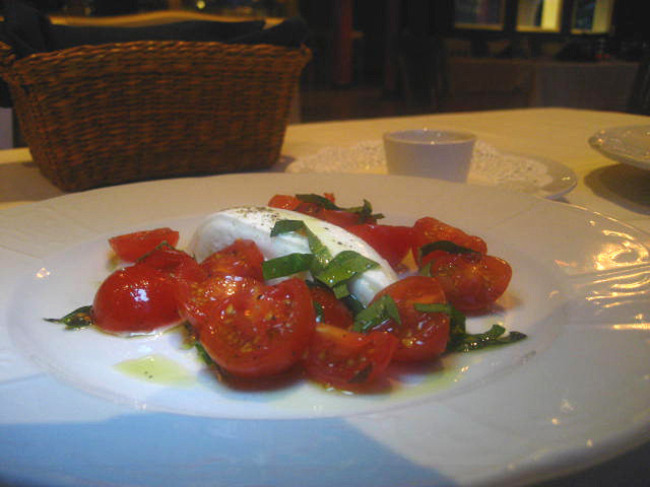 The Buckhead glitz factor is down at this Old World Italian eatery serving Tuscan specialties such as crostini with duck ragu and superior pastas. Service and comforts are first-rate, making this a special-occasion destination as well as a place to enjoy the kind of Italian food served in Italy, not New York.
519 East Paces Ferry Road N.E.
Atlanta
,
GA
30305
(404) 262-7112
anticaposta.com
array(2) {
  [0]=>
  string(3) "149"
  [1]=>
  string(2) "91"
}

Food
Hours
Monday: 5:00 – 10:00 PM
Tuesday: 5:00 – 10:00 PM
Wednesday: 5:00 – 10:00 PM
Thursday: 5:00 – 10:00 PM
Friday: 5:00 – 11:00 PM
Saturday: 5:00 – 11:00 PM
Sunday: 5:00 – 9:00 PM