Atlanta Marriott Perimeter Center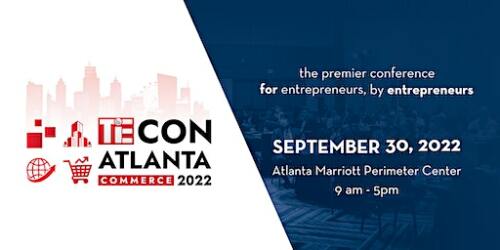 Friday September 30, 2022 08:30 AM EDT
Welcome to TiECON Atlanta 2022! This year, we are hosting CommerceCON, our flagship conference that will focus on commerce.
About this event
TiECON Atlanta - Commerce 2022, TiE Atlanta's flagship conference will focus on the technologies and services that make Commerce successful. There has be... [
click here for more
]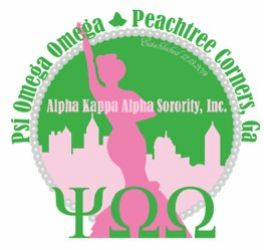 Tuesday December 31, 2019 08:00 PM EST
Psi Omega Omega Chapter of Alpha Kappa Alpha Sorority, Incorporated and its philanthropic arm Georgia Pearls of Service Foundation, Inc. (GPOS) will ring out the old and ring in the new with their 3rd annual signature fundraising event themed "A Kaptivating Affair", New Year's Eve Masquerade Ball on... [
click here for more
]
USER SUBMITTED
Thursday March 28, 2013 08:00 PM EDT
246 Perimeter Center Parkway N.E.
Atlanta
,
GA
30346
(770) 394-6500
marriott.com
Hotel