Aisle 5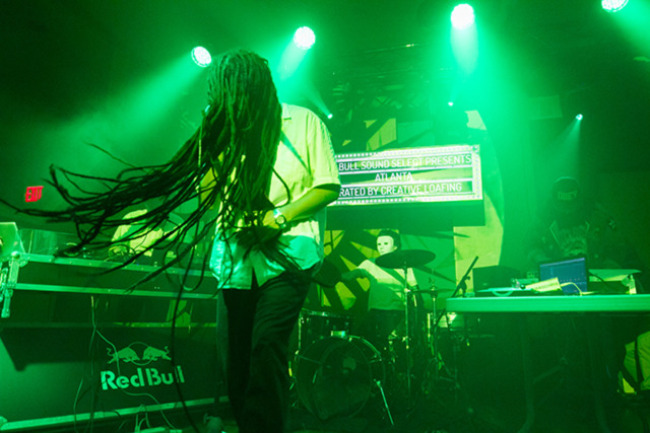 Aisle 5 maintains the communal philosophy of its predecessor, the Five Spot, but its guts are brand new. The 2014 renovation brought the space a new stage with an updated sound system, the better to enjoy Aisle 5's roster of indie rock, hip hop, and other music acts.
Thursday September 2, 2021 07:30 pm EDT
NateWantsToBattle plays Aisle 5 on September 2 2021 w/ CG5, Vespera *tickets purchased for the 2020 date will be honored
Cost: $17-$92
1123 Euclid Ave. N.E.
Atlanta
,
GA
30307
aisle5atl.com
Night Club, After Hours Portal
EDM