Aurora Theatre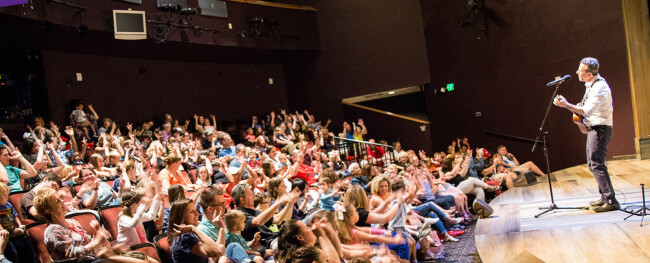 Aurora Theatre was established in 1996 and has become the anchor arts organization for the City of Lawrenceville. Aurora Theatre houses 2 performance spaces, has 5,000 season ticket holders and produces over 850 events annually.
Sunday November 3, 2019 06:00 pm EST
Join Summer and Grammy award winning musicians for a night of classic Soul, Song and hope.   Aurora Theatre wel comes visiting artist Summer Bergeron for a night of music. This powerhouse cites her influences as Etta James, Patti Labelle, Tina Turner, Sting, Jennifer Holiday & Whitney Houston. Kno...
Cost: $22
Sunday November 3, 2019 06:00 pm EST
Summer's energy, power and musical finesse mesmerizes even the most serpentine of audiences. It's a clairvoyant voyage of soul &jazz!
About this Event
Known as one of Atlanta's best kept secrets this Songtress will memorize you and take to another world. As quoted in AJ C she sings with "voc...
Cost: $22
128 East Pike St.
Lawrenceville
,
GA
30046
(678) 226-6222
auroratheatre.com
array(2) {
  [0]=>
  string(3) "150"
  [1]=>
  string(3) "134"
}

Art Gallery,Performing Arts Theater