Bill Lowe Gallery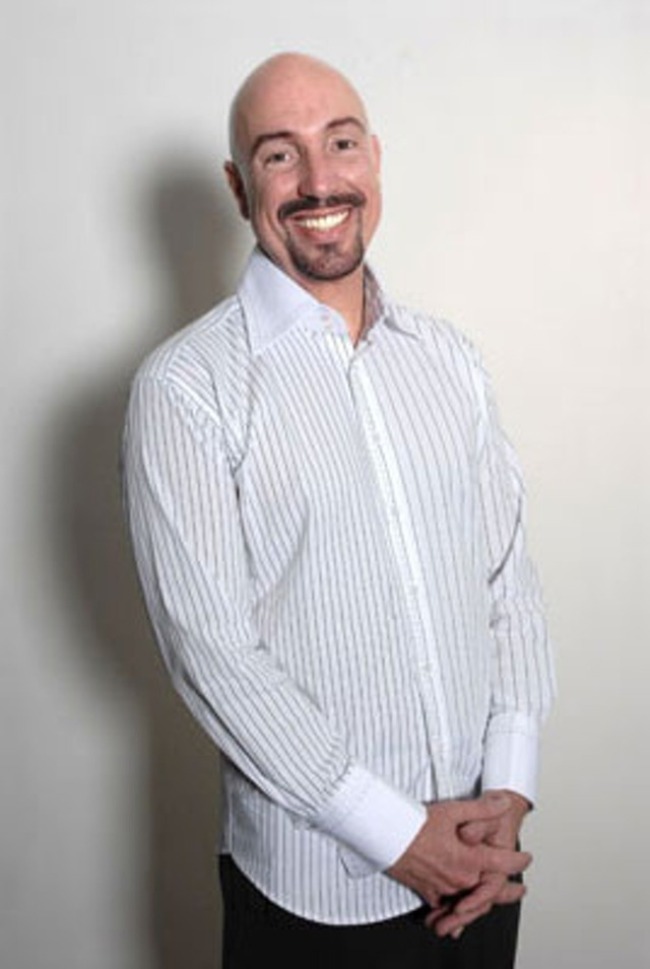 The gallery's exhibition schedule features both thematically organized shows and solo artist exhibitions. Typically, the gallery will juxtapose an internationally renowned artist in its grand salon with a mid-career and emerging artist in adjoining galleries. Exhibitions often feature strong elements of sculpture, painting, and drawing.
Friday October 25, 2019 06:00 pm EDT
Categories: Art We proudly present this groundbreaking exhibition of multi-media assemblages by artistic titan, Bernie Taupin. Best known as the greatest lyricist of the 20th century - and writer of almost every Elton John hit in history, Taupin has, in recent years, gained immense acclaim for his c...
Cost: Free
Friday September 13, 2019 06:00 pm EDT
Bill Lowe Gallery Presents Victims - Witnesses - Survivors, a seminal exhibition of works by William Stoehr. Each painting being exhibited addresses matters that are relevant and controversial sociopolitical issues. The content of Stoehr's work addresses issues that have forged an epic dilemma for h...
Cost: Free
764 Miami Circle
Atlanta
,
GA
30324
(404) 352-8114
lowegallery.com
Art Gallery