Fernbank Museum of Natural History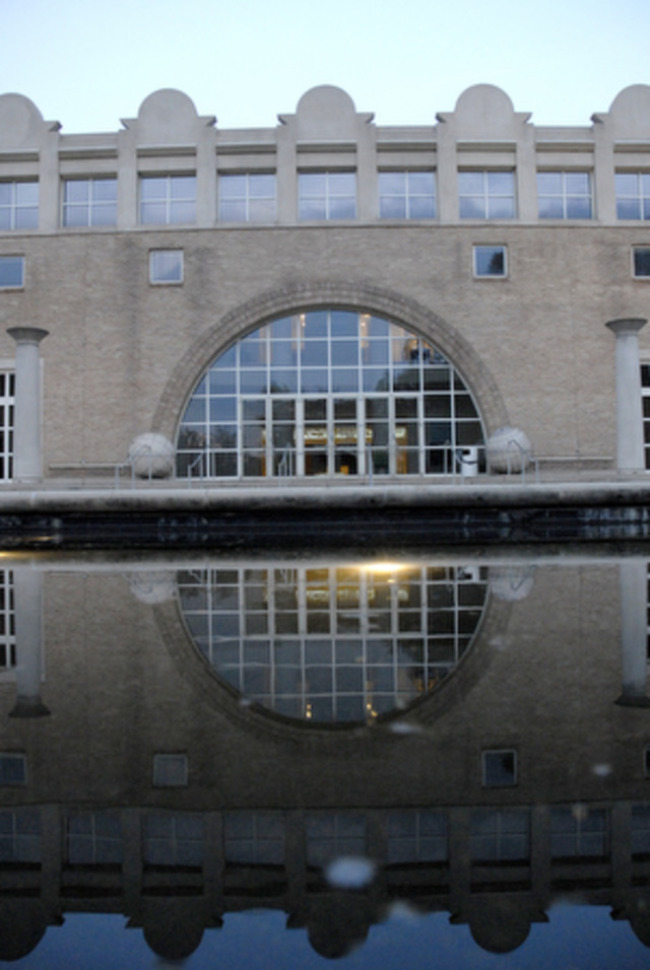 The spectacularly designed museum is a classic rainy-day destination for legions of children and their parents. It features an IMAX theater, traveling shows, interactive science exhibitions, and an array of educational opportunities.
Monday December 31, 2018 09:00 am EST
Ring in the New Year a full twelve hours early with Atlanta's biggest party animals! This special family celebration will include a kid's DJ, an appearance by the Georgia Bubbleman, party hats for the first 500 guests, and a countdown to a balloon drop at noon.
Cost: $8-$28