Fernbank Museum of Natural History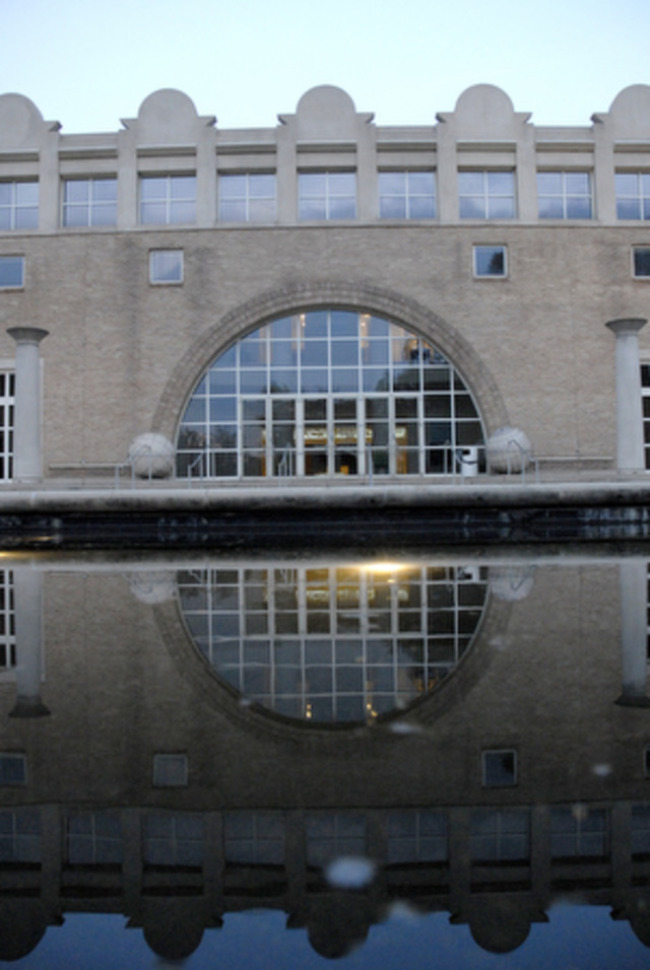 The spectacularly designed museum is a classic rainy-day destination for legions of children and their parents. It features an IMAX theater, traveling shows, interactive science exhibitions, and an array of educational opportunities.
Friday May 17, 2019 08:00 pm EDT
Dance the night away to salsa, bachata, cumbia, and merengue at Fernbank Museum. Professional dancers from Salsambo Dance Lessons and Entertainment will offer group lessons around 8:30 p.m.
Cost: $15
Saturday June 8, 2019 10:00 am EDT
The new exhibition includes five life size sculptures of monster fish. 
Cost: Included in museum admission
767 Clifton Road N.E.
Atlanta
,
GA
30307
(404) 929-6300
fernbankmuseum.org
array(2) {
  [0]=>
  string(3) "149"
  [1]=>
  string(2) "99"
}

Tourist Attraction,Natural History Museum