Morehouse College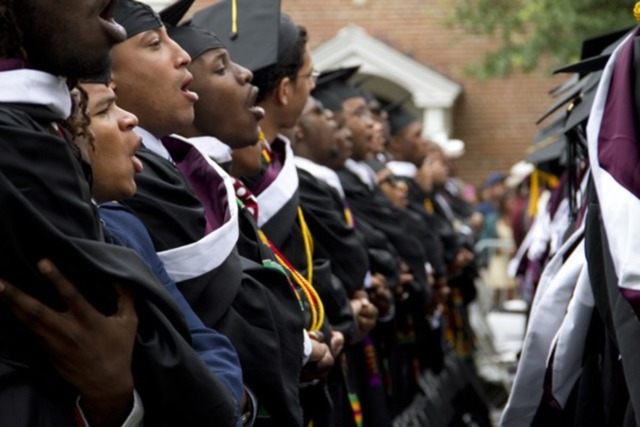 The historically African-American college was an educational home to Civil Rights leader Martin Luther King Jr., and now houses some of the icon's unpublished letters.
Tuesday November 13, 2018 07:00 pm EST
Categories: Books
Venue: Bank of America Auditorium, 830 Westview Dr. S.W., Atlanta, Ga., 30314
Book launch for Dean Lawrence Carter's newest book, "A Baptist Preacher's Buddhist Teacher: How My Interfaith Journey With Daisaku Ikeda Made Me a Better Christian." Carter, founding dean of the Martin Lu...
Cost: Free
Friday November 2, 2018 05:00 pm EDT
President Barack Obama will travel to Morehouse College to campaign for Georgia candidate for governor Stacey Abrams 
Cost: free
830 Westview Drive
Atlanta
,
GA
30314
(404) 681-2800
morehouse.edu
array(2) {
  [0]=>
  string(3) "110"
  [1]=>
  string(3) "149"
}

Organization