Morehouse College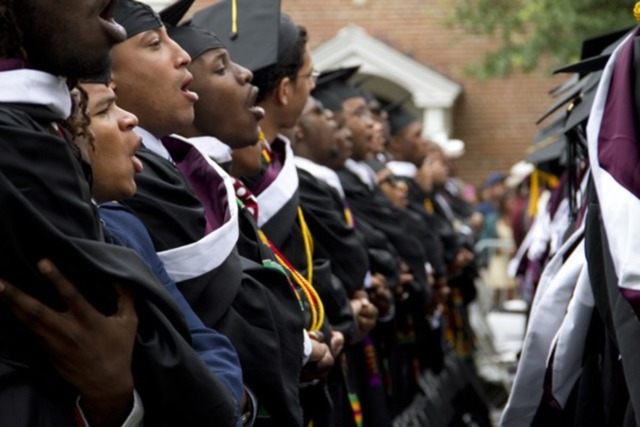 The historically African-American college was an educational home to Civil Rights leader Martin Luther King Jr., and now houses some of the icon's unpublished letters.
Saturday October 26, 2019 04:00 pm EDT
Warner Records, in partnership with TikTok, is hosting the second annual HBCU College Tour. On Saturday, 10/26, Robnhood Tra, 2KBABY & Da Great Ape will be headlining at Morehouse College in Atlanta, Georgia.
Robnhood Tra
College Park upstart Robnhood Tra set off the summer with "No Cap" feat. Lil...
Cost: Free
830 Westview Drive
Atlanta
,
GA
30314
(404) 681-2800
morehouse.edu
array(2) {
  [0]=>
  string(3) "110"
  [1]=>
  string(3) "149"
}

Organization