Morningside Farmer's Market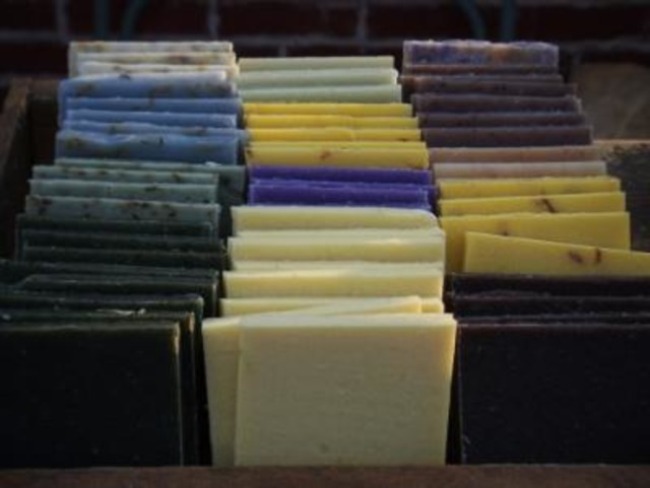 Open since 1995, Morningside is one of the few year-round farmers markets in town. The market is notoriously difficult for farmers to get into because of its strict guidelines — produce must be certified organic to be sold here, and there's limited space in the postage stamp of a venue in the parking lot across from Alon's. Morningside regulars are early risers, so if there's something in particular you want, arrive early or you might miss out.
1393 North Highland Ave.
Atlanta
,
GA
30306
null
morningsidemarket.com
array(2) {
  [0]=>
  string(3) "149"
  [1]=>
  string(2) "27"
}

Hours
Monday: Closed
Tuesday: Closed
Wednesday: Closed
Thursday: Closed
Friday: Closed
Saturday: 8:00 – 11:30 AM
Sunday: Closed