Oglethorpe University Museum of Art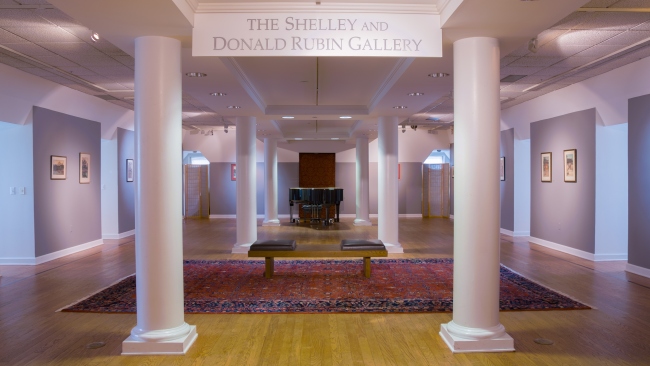 An intimate 7,000-square-foot space that focuses on a diverse roster of international work centered on everything from Tibetan art and 18th-century Italian landscapes to Russian painting.
Sunday February 9, 2020 12:00 pm EST
As a part of the Georgia History Festival, this event highlights the founding of the Georgia colony and encourages residents and visitors alike to discover the history of the state. Participating historic sites, museums and other points of interest will waive their admission fee for one day to promo...
Cost: Free
Sunday February 23, 2020 04:00 pm EST
Dr. Brent Runnels is joined by Helen Kim, violin, Charae Krueger, 'cello and Ted Gurtch, clarinet to perform this iconic 20th century masterpiece by the French Composer Olivier Messiaen. Partly written while Messiaen was in a German concentration camp, this work is one of the most unique and powerf...
Cost: $10
4484 Peachtree Road N.E.
Atlanta
,
GA
30319
(404) 364-8555
museum.oglethorpe.edu
array(1) {
  [0]=>
  string(2) "90"
}

, Art Gallery, Museum