Outdoor Activity Center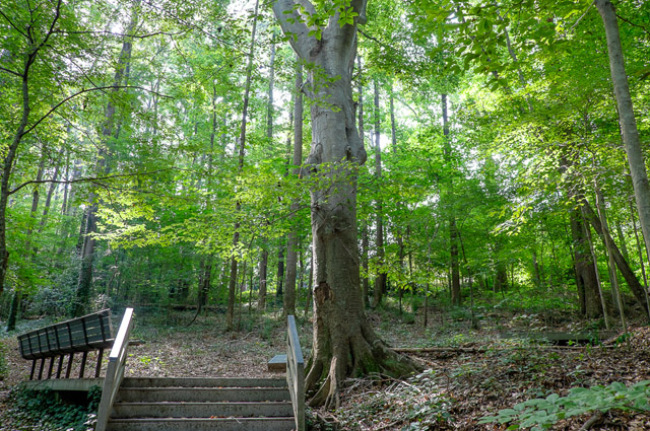 Call: (404) 752-5385 or visit
wawa
This 26-acre urban nature preserve includes about 2 miles of trails, as well as a team-building ropes course, and a children's nature-themed playground. Among the learning facilities are a tree house classroom, a 650-gallon freshwater aquarium, and a multipurpose building. Adjacent to the facility is a community-run vegetable garden.
Monday January 20, 2020 10:00 am EST
  Join us in celebrating the life and legacy of Dr. Martin Luther King, Jr.! Help the West Atlanta Watershed Alliance to restore and maintain habitat at the Outdoor Activity Center, a 26-acre urban forest, in southwest Atlanta and the Hardnett Community Garden. Please wear warm clothing that you d...
Cost: Free