Red Light Cafe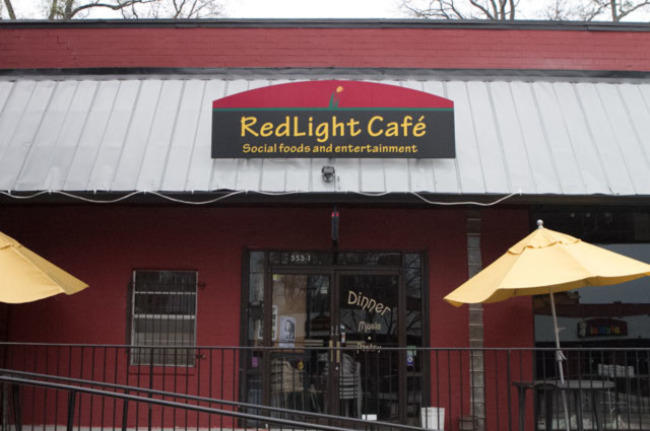 The bohemian living room serves as the city's center of bluegrass and Americana. The venue hosts a variety of other musical performers as well, plus diverse events. Food and drink available.
Sunday April 19, 2020 09:00 pm EDT
TAINTED CABARET brings you a provocative burlesque cabaret featuring stars of the renowned underground theatre scenes of New York, Toronto, and Vancouver. Delight in this sinfully funny show, where the sexy, campy and theatrical combine to create one deliciously naked evening of entertainment. This ...
Cost: $20-$35
553-1 Amsterdam Ave. N.E.
Atlanta
,
GA
30306
404-874-7828
redlightcafe.com
array(1) {
  [0]=>
  string(3) "105"
}

Food, Entertainment Business, Night Club, Live Music Club
Jazz