The Howard School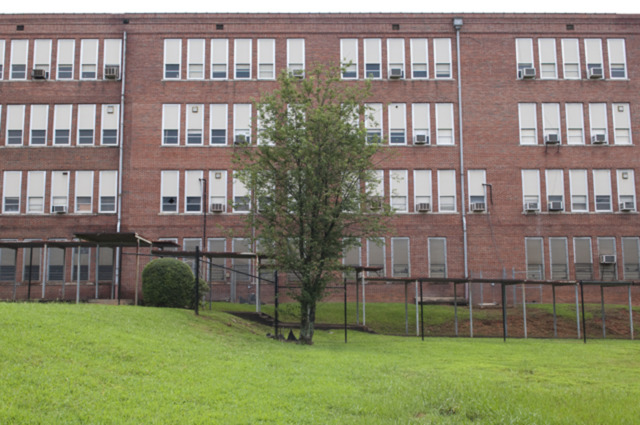 A K-12 independent school for children with language learning disabilities and other learning differences.
Friday April 19, 2013 08:00 pm EDT
The Runningnerds 5K is a festival of runners that welcomes all levels and demographics of runners. We invite all first-time 5Kers, running groups, clubs, organizations, etc., to participate in this phenomenal event held in Atlanta's Westside neighborhood.
Cost:
Friday April 13, 2012 08:00 pm EDT
RunningNerds, an Atlanta-based health education outreach that provides a social forum, service, and resource for the contemporary running community, is hosting its inaugural 5K on Saturday, April 14, 2012 beginning at 7:45 a.m. Starting and finishing in West Midtown at the Howard School Campus, 5K f...
Cost: $30
Hours
Monday: 8:00 AM – 4:00 PM
Tuesday: 8:00 AM – 4:00 PM
Wednesday: 8:00 AM – 4:00 PM
Thursday: 8:00 AM – 4:00 PM
Friday: 8:00 AM – 4:00 PM
Saturday: Closed
Sunday: Closed