See our
guide to COVID-19 in Atlanta
(this page last updated )
The Midway Pub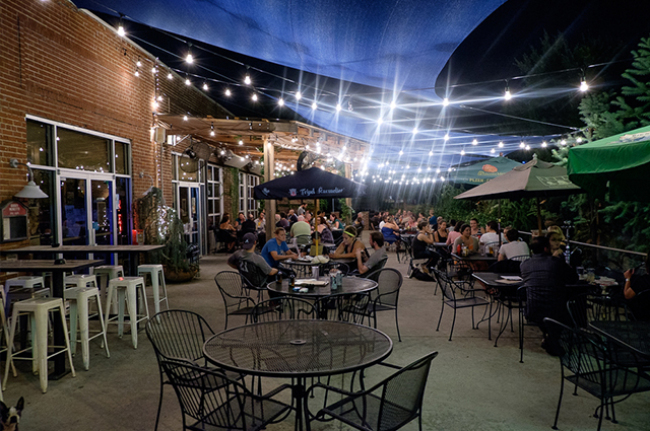 This East Atlanta pub serves great bar food without jumping on the gastropub bandwagon. During the warmer months, grab a seat on the massive patio. A neighborhood staple and local favorite.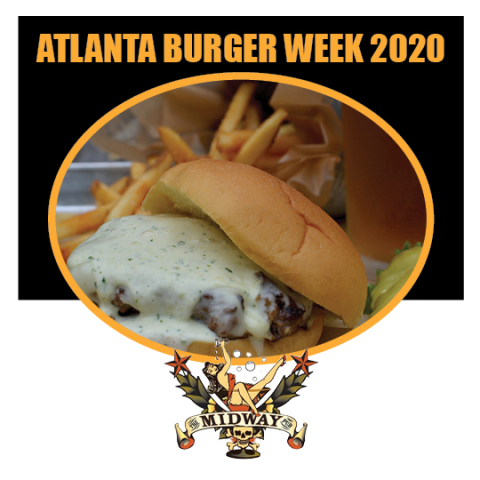 Hatch Green Chile Stuffed Burger: Burger stuffed with Hatch green chiles.
Side item: Served with french fries and a Terrapin Hopsecutioner IPA all for only $10!
|
more...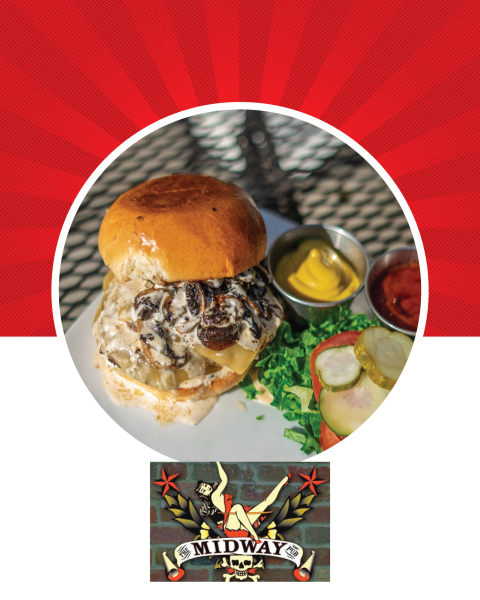 Midway Pub
A blended pork and beef burger, with smoked gouda and mushrooms, topped with our Alabama white sauce.
552 Flat Shoals Ave Atlanta Georgia 30316
|
more...
552 Flat Shoals Ave. S.E.
Atlanta
,
GA
30316
(404) 584-0335
themidwaypub.com
Bar or Pub, Late Night Food
COVID-19
Hours
Monday: 11:00 AM – 12:00 AM
Tuesday: 11:00 AM – 12:00 AM
Wednesday: 11:00 AM – 12:00 AM
Thursday: 11:00 AM – 1:00 AM
Friday: 11:00 AM – 1:00 AM
Saturday: 11:00 AM – 1:00 AM
Sunday: 11:00 AM – 12:00 AM