See our guide to COVID-19 in Atlanta (this page last updated )
Fifth Group restaurant selling food, beer, and wine to-go from 5 p.m.-8 p.m.
The Original El Taco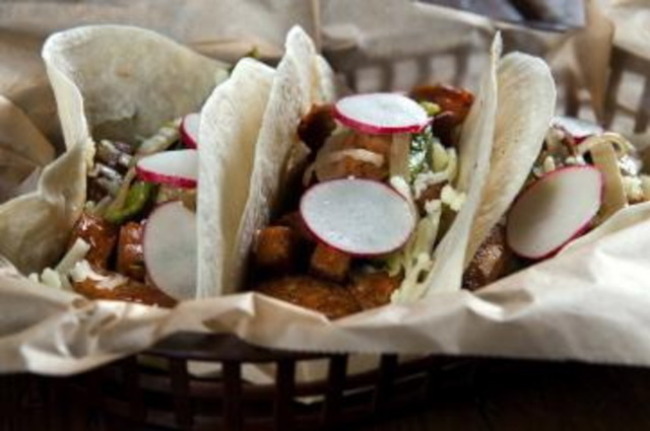 Call: (404) 873-4656 or visit
eltaco
Casual restaurant inspired by bold Tex-Mex flavors. Simple cuisine with interesting garnishes and fresh ingredients. Frozen margaritas and mojitos. Outdoor seating.
1186 North Highland Ave.
Atlanta
,
GA
30306
(404) 873-4656
eltaco
Restaurant
COVID-19