Waffle House Museum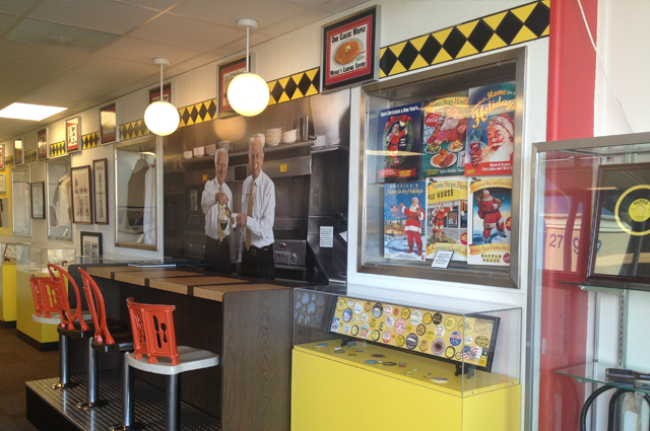 You heard right, we said, "Waffle House Museum." In 1955, neighbors Joe Roger Sr. and Tom Forkner embarked on a plan to smother and cover the world (or at least Avondale Estates) with 24-hour dining. More than 50 years and 1,600 restaurants later, the chain's original location still stands as a testament to late-night egg sandwiches. Want to visit? You'll have to make an appointment.
Saturday July 29, 2017 12:00 PM EDT
The Waffle House Museum will be serving up waffles and free tours to celebrate their open house. The Waffle House Museum is located on the site of the first Waffle House restaurant which opened in 1955 and holds a replica restaurant and memorabilia from the past 60 years. [
click here for more
]
2719 East College Ave.
Decatur
,
GA
30030
(770) 326-7086
wafflehouse.com
History Museum, Tourist Attractions