Wisteria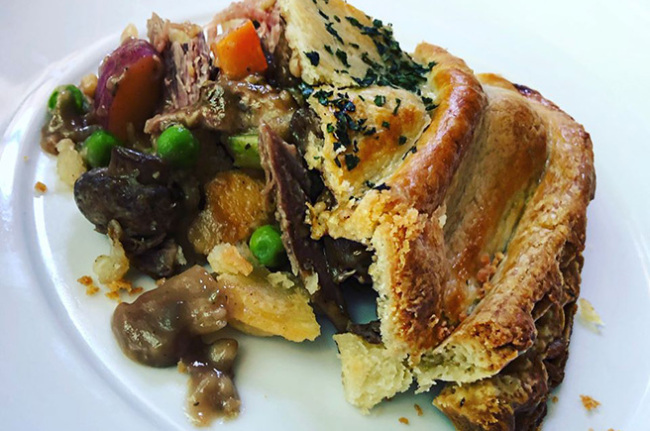 Jason Hill and his crew have crafted a solid neighborhood gathering spot with a confident menu that includes sharp Southern touches such as angus top sirloin paired with mac-and-cheese flecked with greens and skate wing over grits.
Monday April 7, 2014 08:00 PM EDT
Wisteria and sister restaurant Folk Art will host the Atlanta Community Food Bank's (ACFB) Supper Club fundraising event Tuesday, April 8. Folk Art will host from 5 p.m. – 10 p.m., and Wisteria will host from 5:30 p.m. - 10 p.m.Supper Club gives diners the pleasure of enjoying a meal at some of ... [
click here for more
]
471 North Highland Ave. N.E.
Atlanta
,
GA
30307
(404) 525-3363
wisteria
Restaurant
COVID-19
Hours
Monday: Closed
Tuesday: Closed
Wednesday: 5:30 – 9:00 PM
Thursday: 5:30 – 9:00 PM
Friday: 5:30 – 10:00 PM
Saturday: 5:30 – 10:00 PM
Sunday: 5:30 – 9:00 PM