Kennesaw Mountain National Battlefield Park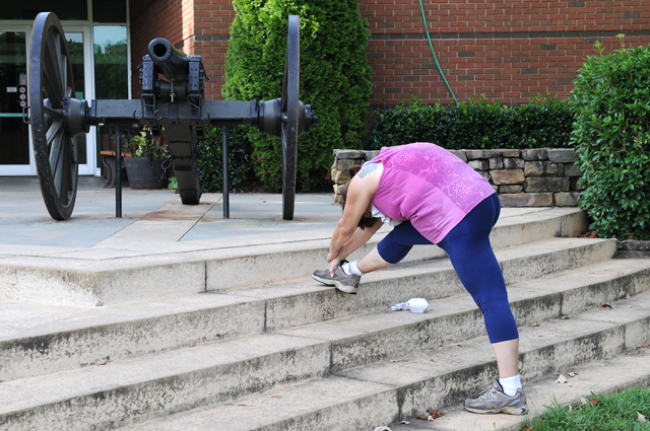 A 2,965-acre park and museum on the site of the 1864 Civil War Campaign for Atlanta.
A series of trails within the Kennesaw National Park. From 11 mile to
Battlefield Trail 11 Mile Loop Cheatham Hill and Kolb Farm Loop Trail 5.8 Mile Loop Environmental Trail 1.35 Miles Kennesaw Mountain Trail 2.1 Miles
24 Gun Trail 3.5 Miles |
more...
900 Kennesaw Mountain Drive
Kennesaw
,
GA
30152
(770) 427-4686
nps.gov
History Museum, Tourist Attractions
Hours
Monday: 6:30 AM – 8:30 PM
Tuesday: 6:30 AM – 8:30 PM
Wednesday: 6:30 AM – 8:30 PM
Thursday: 6:30 AM – 8:30 PM
Friday: 6:30 AM – 8:30 PM
Saturday: 6:30 AM – 8:30 PM
Sunday: 6:30 AM – 8:30 PM