Milltown Arms Tavern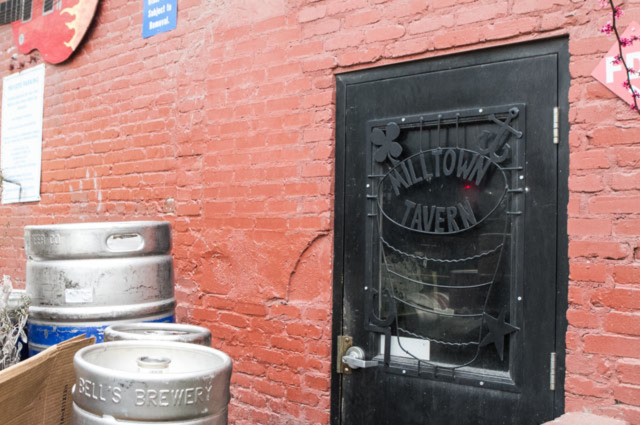 An Irish-themed pub with full menu.
Saturday November 6, 2021 07:30 am EDT
One of the most popular races in Atlanta, the Romp and Stomp 5k kicks off the Cabbagetown Chomp and Stomp Chili Cookoff and Bluegrass Festival. This is the race's 15th running, and features a fast, flat course through historic Cabbagetown that is great for first timers or those chasing a PR. All par...
Cost: $35
Hours
Monday: 11:30 AM – 2:00 AM
Tuesday: 11:30 AM – 2:00 AM
Wednesday: 11:30 AM – 2:00 AM
Thursday: 11:30 AM – 2:00 AM
Friday: 11:30 AM – 3:00 AM
Saturday: 12:00 PM – 2:00 AM
Sunday: 12:00 PM – 12:00 AM