Opera Nightclub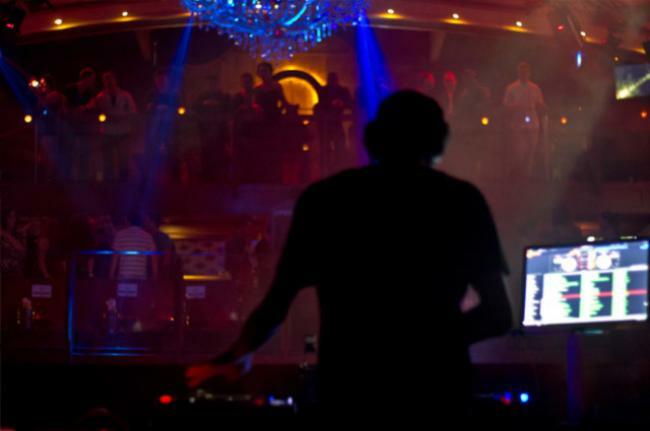 This nightclub, music venue and event space recalls the opulence of a European opera house. But the goings-on are decidedly modern — dance music rules the roost here.
Saturday December 15, 2018 10:00 pm EST
Official After Party featuring Tory Lanez on Saturday, December 15th 2018 at Opera in Atlanta, GA. 21+ Welcome | Doors: 10pm
Cost: 0 - 40
Friday December 28, 2018 10:00 pm EST
Opera is excited to announce UZ on Friday, December 28th 2018 Something of a man of mystery, UZ emerged into the world of constantly evolving bass music back in 2012, and his intense musical creativity has kept fans guessing ever since. Widely considered one of the founding fathers of the floor-sh...
Cost: 15-25
Monday December 31, 2018 10:00 pm EST
- The #1 New Year's Eve party in Atlanta, GA and the most spectacular event of the year!
- Award-winning Gourmet Buffet - Premium Open Bar Options - Multiple Environments & more For VIP Tables & Bottle Service, Call: 404.775.4734 21+ Welcome | Doors Open at 8:00pm
Cost: $30.00
Hours
Monday: Closed
Tuesday: Closed
Wednesday: 10:00 PM – 3:00 AM
Thursday: Closed
Friday: 10:00 PM – 3:00 AM
Saturday: 10:00 PM – 3:00 AM
Sunday: Closed