Opera Nightclub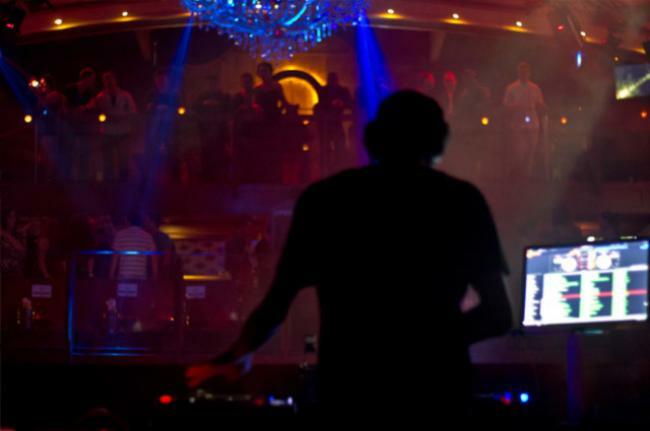 This nightclub, music venue and event space recalls the opulence of a European opera house. But the goings-on are decidedly modern — dance music rules the roost here.
Saturday December 28, 2019 10:00 pm EST
Something of a man of mystery, UZ emerged into the world of constantly evolving bass music back in 2012, and his intense musical creativity has kept fans guessing ever since. Widely considered one of the founding fathers of the floor-shattering trap sound that has taken the world by storm, UZ?s inno...
Cost: $15-$25
1150 Crescent Ave. N.E.
Atlanta
,
GA
30309
(404) 874-3006
operaatlanta.com
array(2) {
  [0]=>
  string(3) "149"
  [1]=>
  string(3) "105"
}

Entertainment Business, Night Club, Live Music Club
Hours
Monday: Closed
Tuesday: Closed
Wednesday: 10:00 PM – 3:00 AM
Thursday: Closed
Friday: 10:00 PM – 3:00 AM
Saturday: 10:00 PM – 3:00 AM
Sunday: Closed