Pricci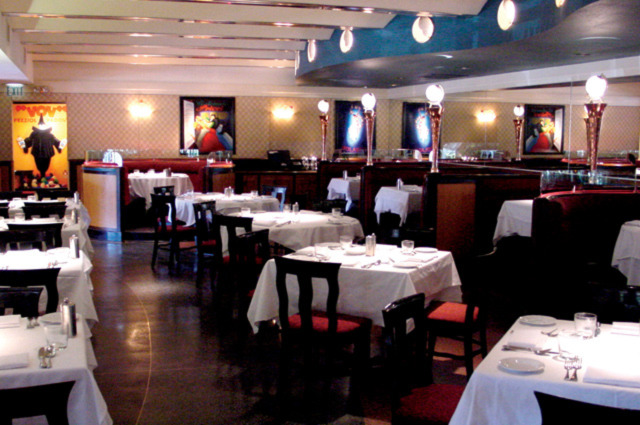 Excels at all the little things that make fine dining so much fun: in the perfect, tiny cannolis for dessert; in the exciting Italian wine list; and in the care taken with almost all aspects of the menu. Waiters in white tuxedos glide around in a room that's almost comically cliched, the Disney version of an Italian restaurant. While some of the dishes are toned down in an attempt to please the crowds, the specials menu shines, and all the pasta is house-made, the perfect balance of delicacy and haertiness.
Monday December 30, 2013 07:00 PM EST
Executive chef Piero Premoli will create an Italian dinner alongside pastry chef Jennifer Etchison. Dinner is $75, and wine pairings are available for $30.
Cost: $75-$105
Hours
Monday: Closed
Tuesday: 5:00 – 9:00 PM
Wednesday: 5:00 – 9:00 PM
Thursday: 5:00 – 9:00 PM
Friday: 5:00 – 10:00 PM
Saturday: 5:00 – 10:00 PM
Sunday: 5:00 – 9:00 PM