Rosa Mexicano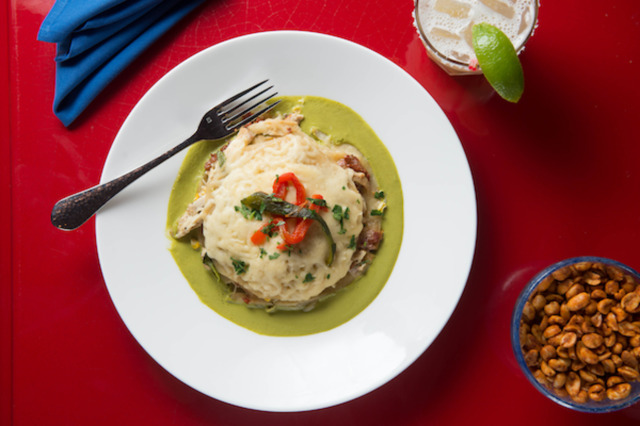 Upscale Mexican in Atlantic Station. Entrees can be hit or miss, but the guacamole, margaritas and simpler specialties are of a far higher quality than Mexican cooking is usually afforded.
Sunday October 22, 2017 05:00 PM EDT
Rosa Mexicano
Cost: $90 General Admission or $109 for the VIP Package,
The Experts in Mystery Entertainment are now performing live public and private interactive murder mystery dinner shows in Atlanta and surrounding areas throughout Georgia. Join us for a night of intrigue, deception, and delicious food in this comedic thriller!
Show Theme and Dress Code
Bring f... [
click here for more
]
USER SUBMITTED
Sunday July 23, 2017 05:00 PM EDT
The Murder Mystery Company is performing live in Atlanta! Join the experts in mystery entertainment for an immersive mystery experience. A crime is going to occur, and it'll be up to you to figure out whodunnit and why by examining clues and questioning suspects, all while dining on a killer three c... [
click here for more
]
Saturday March 8, 2014 07:00 PM EST
The 10th Annual Junior League of Atlanta's Shamrock 'N Roll Road Race Presented by Belk is right around the corner! Get ready to hit the streets surrounding Atlantic Station on Sunday, March 9 at 8 a.m. for the 5k and 10k with the Tot Trot at 9 a.m. [
click here for more
]