Creature Comforts Downtown Taproom and Brewery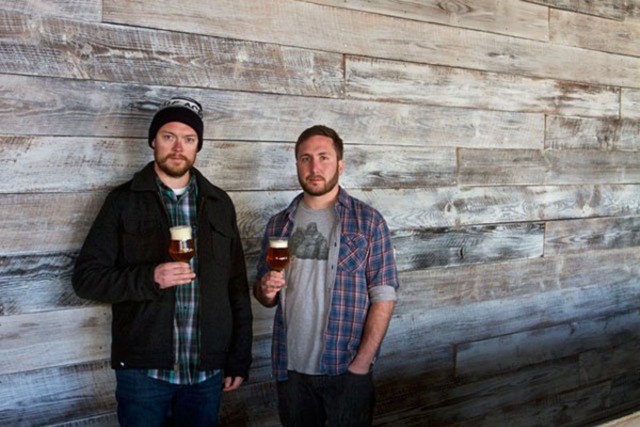 Website: Our Purpose: We exist to foster human connection. Our Mission: We hope to build an industry-respected craft brewery that helps people navigate the beautiful and complex world of beer.
Friday April 15, 2016 08:00 PM EDT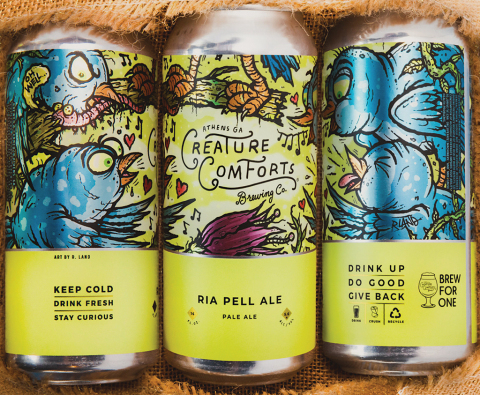 Join us as we release our second annual Brew For One beer, Ria Pell Ale (5.6%). Ria Pell Ale is a pale ale (5.6%) with Motueka & Pacifica, HBC692, and Vic Secret hops that we brewed in honor of Ria Pell, an Atlanta-based restaurant owner, who worked closely with Atlanta Harm Reduction Coalition to... |
more...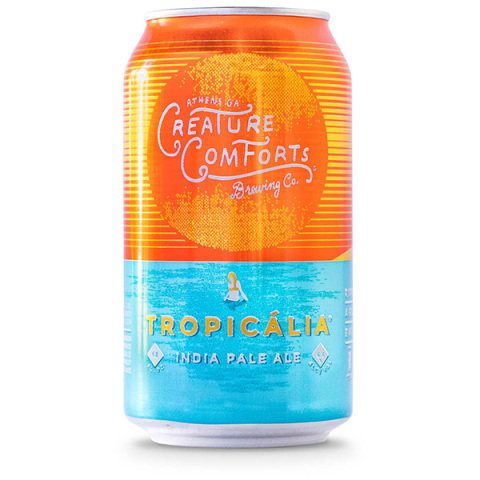 Tropicália® is a balanced, soft, and juicy IPA. A hop aroma of citrus and ripe passion fruit leads into a full, fruit-forward hop flavor that washes over the palate, and ends with a subtle bitterness. 6.6% ABV |
more...
Hours
Monday: 5:00 – 10:00 PM
Tuesday: 5:00 – 10:00 PM
Wednesday: 5:00 – 10:00 PM
Thursday: 5:00 – 10:00 PM
Friday: 3:00 – 10:00 PM
Saturday: 12:00 – 10:00 PM
Sunday: 1:00 – 6:00 PM