See our
guide to COVID-19 in Atlanta
(this page last updated ) Performances postponed until further notice 3/16/20; food and wine to-go via easy online ordering for chef-driven meals and wine by the three pack, six pack or case
City Winery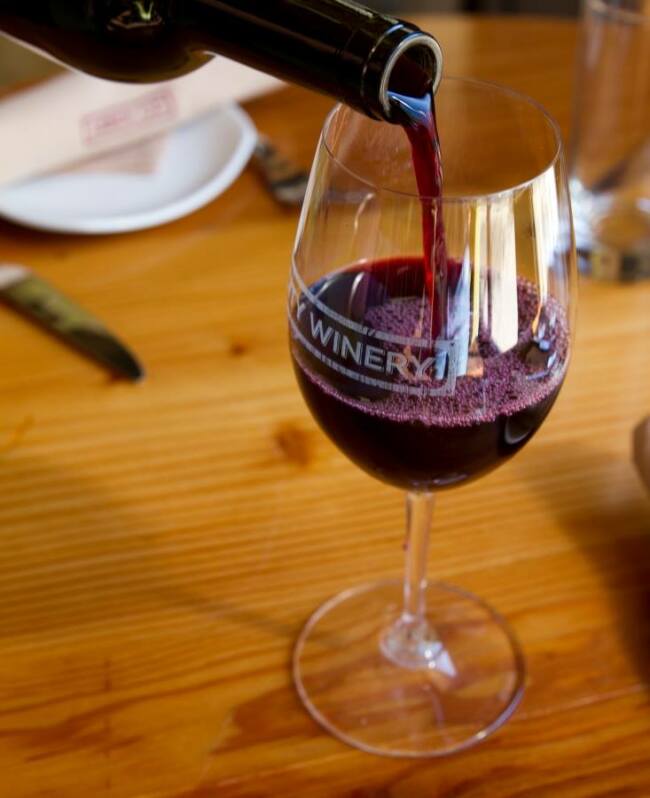 Atlanta's first urban winery, City Winery has an intimate music venue able to seat 300 people, a restaurant, bar, an outdoor patio, and a private event space.
Monday June 6, 2022 06:30 PM EDT
ATL C invites you to City Winery for "In the Round," a songwriters-driven night showcasing Atlanta's own songwriters, by way of the Nashville tradition but in the spirit of ATL. The classic version is a handful of songwriters in a circle, taking turns to sing their songs, with the audience seated al...
Cost: $25
Saturday June 18, 2022 06:00 PM EDT
City Winery Atlanta presents ATL Collective Preservation Series: Relive The Miseducation of Lauryn Hill, curated by ATL Collective, on Saturday June 18 at 7 PM. Lauryn Hill's 1998 Album of the Year-winning masterpiece captured the spotlight from the male-dominated hip-hop mainstream and introduced...
Cost: $35-50
City Winery Burger:
House Patty, Garlic Herb Aioli, Red Wine Braised Onion, Brie, Lemon Dressed Arugula
Side: House Fries
|
more...
650 North Ave. N.E.
Atlanta
,
GA
30308
(404) 946-3791
citywinery.com
Restaurant, Winery, Night Club, Live Music Club, Event Venue
Americana/Folk, Country, Jazz, COVID-19
Hours
Monday: Closed
Tuesday: Closed
Wednesday: 4:00 – 10:00 PM
Thursday: 4:00 – 10:00 PM
Friday: 4:00 – 11:00 PM
Saturday: 4:00 – 11:00 PM
Sunday: 4:00 – 10:00 PM