The Goat Farm Arts Center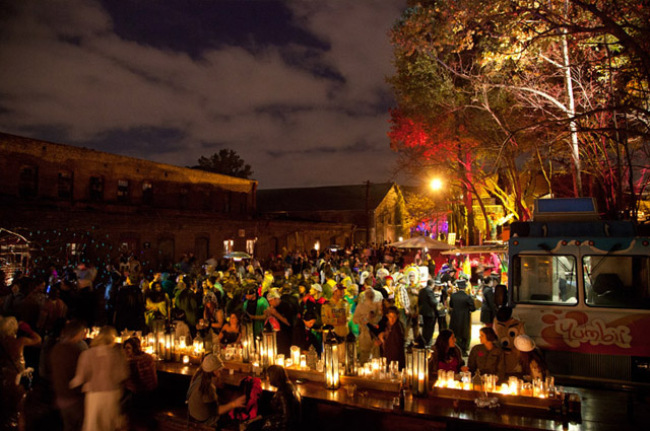 Originally a cotton-gin manufacturer, the Goat Farm is a Westside haven for working artists and performance companies, a frequent location for movie shoots (cough cough, Hunger Games, cough cough), and a great live music venue.
gloATL Arts Organization, Dance Company
glo is a southern women, artist led social movement organized through the analogy of a living organism, to better understand the world. Through engagement, interdisciplinary art, and direct action, our mission is to empower artists and activists, and enrich communities. Framed by three guiding light... |
more...
1200 Foster St. N.W.
Atlanta
,
GA
30318
facebook.com
Arts Organization