JARDI chocolates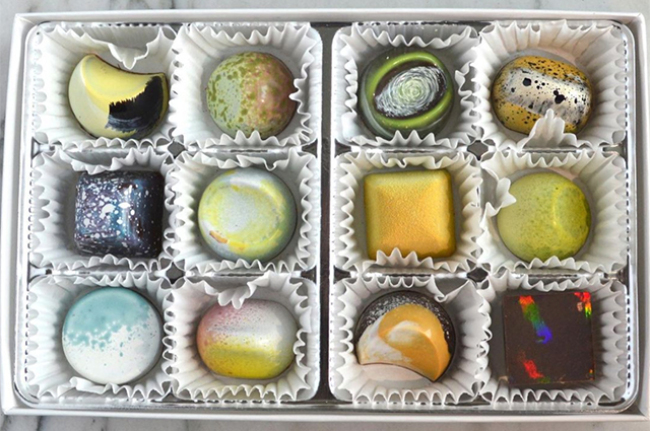 Experience chocolates Pastry Chef Jocelyn Gragg … individually hand-crafted with real ingredients, fresh and unique flavor combinations and the attention to detail you'd expect from a restaurant dessert, these chocolates are one-of-a-kind, and sure to delight your mouth!
Saturday November 30, 2019 01:00 PM EST
It's the most wonderful time of the year ... We're opening our doors to the public for the second time! But you don't need a golden ticket to get in here:
Mark your calendars for Small Business Saturday, November 30th from 1-8pm
Take part in a guided micro-tour of our facility and learn how we ...
Cost: Free