Little Creek Horse Farm
Offers pony riding days and horses barn tours, among other activities and events.
Saturday September 21, 2019 12:00 PM EDT
Categories: Festival This festival, celebrating the horse and all things equine, offers wholesome family fun. The event offers pony rides for aspiring cowgirls and boys ages 2 – 15 years old, face painting, crafts and games, equine demonstrations, educational sessions, food trucks, an artisans' mark... [
click here for more
]
USER SUBMITTED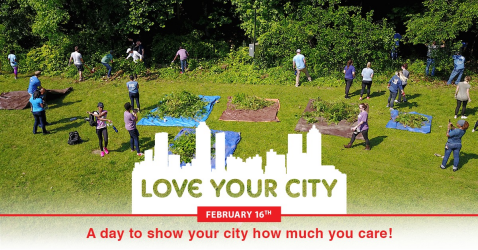 Saturday February 16, 2019 08:45 AM EST
Categories: Volunteering
Venue: Wild Heaven Community Bucket and Park Pride are teaming up for the 5th year in a row to bring you our favorite V-day celebration (Volunteering that is) on Saturday, February 16th from 8:45AM – 2PM.
This year, you can join our group of 100+ volunteers to descend upon... [
click here for more
]
USER SUBMITTED
Hours
Monday: 8:30 AM – 5:00 PM
Tuesday: 8:30 AM – 5:00 PM
Wednesday: 8:30 AM – 5:00 PM
Thursday: 8:30 AM – 5:00 PM
Friday: 8:30 AM – 5:00 PM
Saturday: Closed
Sunday: Closed