Kirkwood Branch Library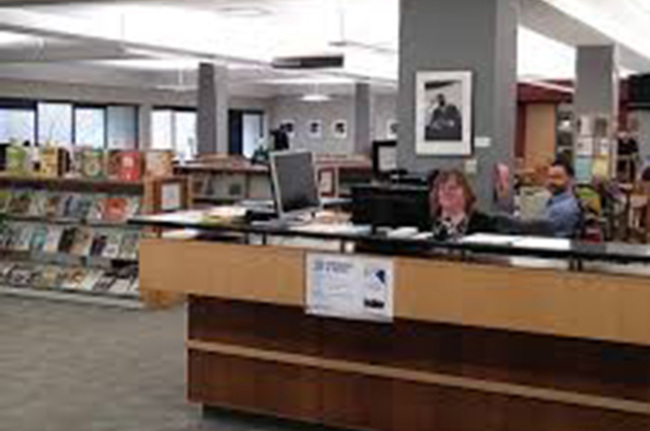 Tuesday July 21, 2020 11:00 am EDT
Monthly on the third Tuesday. Check out kirkwoodbiz.com for an updated agenda and information. See events section. This meeting will be held virtually.
Cost: Free
Friday November 21, 2014 07:00 pm EST
Feeling overwhelmed by wedding costs? This workshop demonstrates how to plan a "dream wedding" at a reasonable price by using a little creativity and research. Come learn the simple cost saving strategies that are often overlooked. Have twice the wedding for half the price! Whether your budget i...
Cost: Free