Las Margaritas
Website: Our fusion of Latin cultures has created an atmosphere of fun, family and hospitality. Authentic Margaritas, Mojitos, Brazilian Caipirnhas and Latin beers accentuate the Fiesta feeling. We've combined the best of Spanish, Colombian, Argentinean, Cuban and of course Mexican - food and hospitality. Operated by two generations of Latin families, Las Margaritas has been serving great food and drink for over 15 years.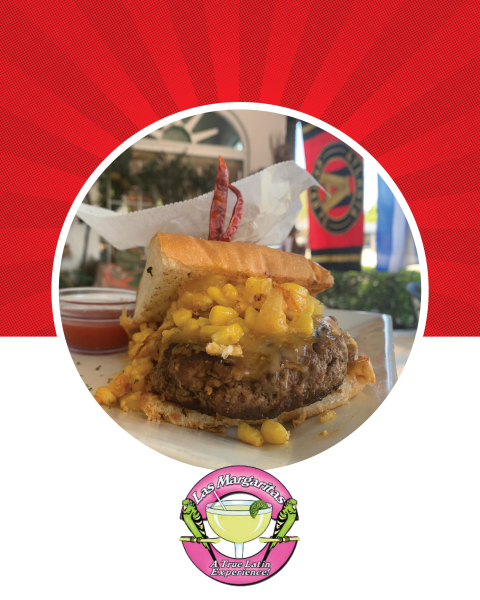 Las Margaritas
A hand-made, home seasoned patty topped with a fried egg, our pineapple-corn mixture and a roasted bell pepper mayo sauce.
1842 Cheshire Bridge Rd N.E. Atlanta, GA 30324
|
more...