Westside Park
City: The Summer 2021 opening of the $44 million Westside Park will change the surrounding landscape far beyond just becoming the largest green space in the city. It will also serve as a catalyst for Westside neighborhoods and become the home of a critical backup source of drinking water for the entire city. Upon completion, the park will encompass a total of approximately 280 acres, nearly one hundred acres larger than Piedmont Park, and will connect Proctor Creek Greenway and Chattahoochee River Corridor with the Atlanta Beltline.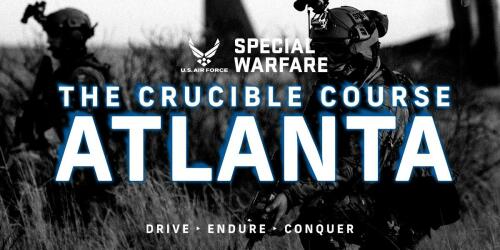 Saturday April 1, 2023 10:00 AM EDT
Categories: Fitness
RAIN OR SHINE
The Crucible Event is a single day FREE event and is a fast deploying, fitness experience that puts participants through a demanding partner course built around the Air Force Special Warfare attributes.
Made up of four sections, and work in between, each area c... [
click here for more
]
USER SUBMITTED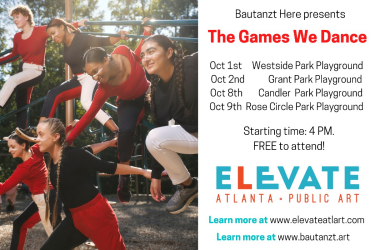 Saturday October 1, 2022 04:00 PM EDT
Bautanzt Here presents, The Games We Dance is a series of dance and music performances on public playgrounds. Performers will reimagine popular games through the lens of dance to create a dynamic, fun, and engaging spectacle for audiences of all ages. Musicians Dan Carey Bailey, Quinn Mason and Chri... [
click here for more
]
USER SUBMITTED