Eventide Brewing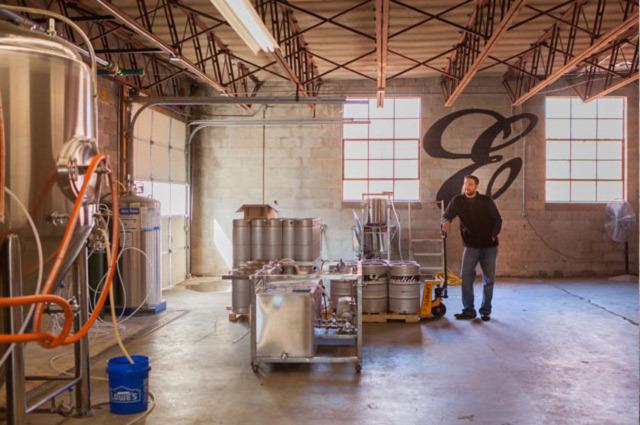 This welcome addition to Grant Park opened in January 2014. The brewery distributes its tasty creations throughout the city at spots such as Brick Store Pub, Taco Mac, and the Porter Beer Bar.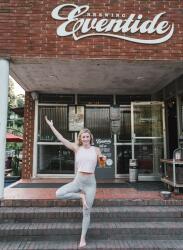 Saturday December 3, 2022 11:00 AM EST
Roll out your mat and see what's on tap when Hops & Flow Yoga returns to Eventide Brewing on Saturday, December 3, at 11 a.m. Admission for this 60-minute class is $15 and includes the yoga session and one beer. Yogis of all levels are welcome! Come get your stretch on with some downward drinking do... [
click here for more
]
USER SUBMITTED
Sunday December 4, 2022 09:00 AM EST
Categories: Holiday Market
The Southeast Atlanta LadyMOB Holiday Artist Market will feature more than 20 neighborhood-based, female-owned businesses selling handmade products and services.
Artists and services include pottery, toys, jewelry, books, personal care products, gift certificates for local... [
click here for more
]
Hours
Monday: Closed
Tuesday: Closed
Wednesday: 4:00 – 9:00 PM
Thursday: 4:00 – 10:00 PM
Friday: 4:00 – 10:00 PM
Saturday: 12:00 – 10:00 PM
Sunday: 11:00 AM – 6:00 PM