See our
guide to COVID-19 in Atlanta
(this page last updated )
Piedmont Park
The 200-plus-acre park with tennis, walking trails, and a pond has been Atlanta's place to go on a Sunday afternoon since it was first purchased by the city in 1904. Piedmont Park added 13 acres in 2013 and unveiled a collection of new entrances. The add-on near the intersection of Piedmont Road and Monroe Drive is crowned by the Piedmont Commons, a multi-use field for relaxing and picnicking. New access points to the park, including a trail through the North Woods forest alongside the Atlanta Botanical Garden, offer easy access to Ansley Park and Morningside residents. The effort was a follow-up to a 2011 expansion that included wetlands, an expanded and improved dog park, and an interactive fountain. Even more excellence is on the way: The park's final planned expansion may include a skate park, and eventually the Beltline will be complete alongside the greenspace.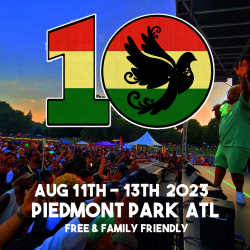 Friday August 11, 2023 04:00 PM EDT
The 10th anniversary of the BeREGGAE Music and Arts Festival arrives August 11th -13th. Join us at the largest reggae festival in the south, also known as Atlanta Reggae in the Park, as we celebrate a decade of love, peace, music and power in Atlanta's crown jewel Piedmont Park. This 3-day celebra... [
click here for more
]
USER SUBMITTED
The city's most popular off-leash dog park recently underwent renovations and has new landscaping. The park features a nearly 3-acre dog run, separate enclosures for large and small dogs, benches, and restrooms. The park is located just beneath the Park Drive bridge. |
more...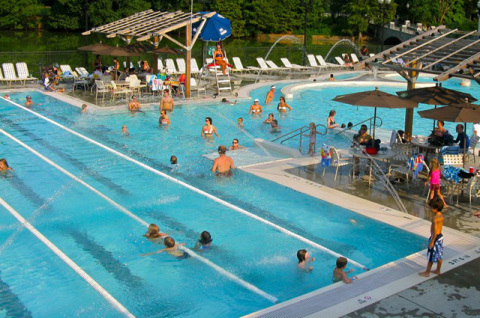 Website: The Piedmont Park Conservancy is celebrating the Aquatic Center and Pool's anniversary of its restoration in 2008! The past decade has been filled with fun and excitement at the pool, serving over 50,000 visitors each year. The pool restoration added features: a children's splash area, acce... |
more...