44th & 3rd Bookseller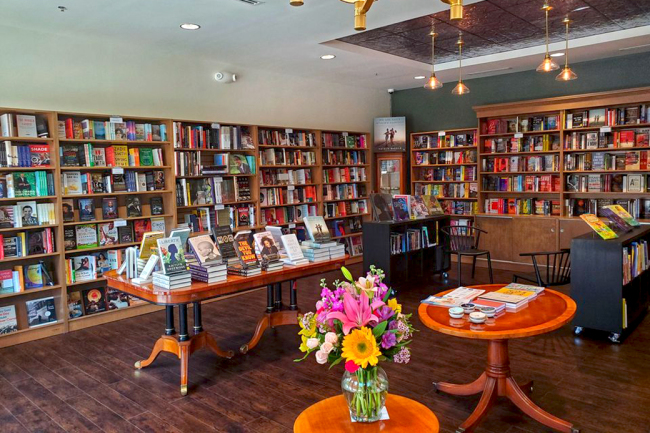 44th & 3rd Bookseller is a family-owned, multi-cultural book and culture brand headquartered in the heart of Atlanta, GA.
It's founders, Warren, Cheryl, and Allyce Lee, established the brand in 2017. This concept for bookselling was born out of a Masters thesis by Cheryl Lee on the plight of independent bookstores and a strategy for success. The mission is to continue a source of unbiased literature that is true to the rich culture of excellence experienced and expressed in the Black community world-wide.