MJQ Concourse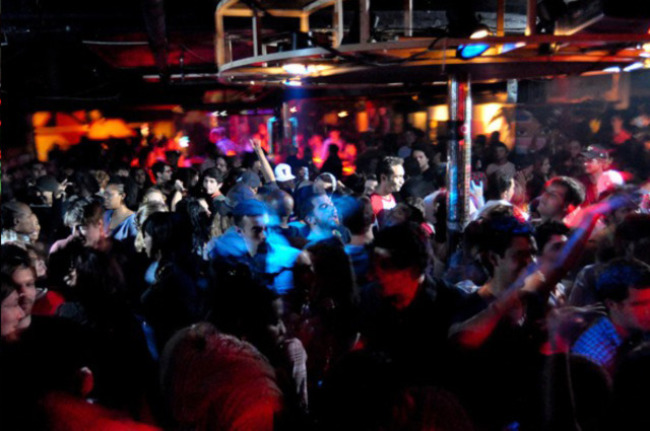 The tiny, shacklike entrance reveals an eclectic and loyal late-night crowd. Music at this underground clubber's club ranges from hip-hop and Brit-pop to downtempo and rare grooves. The dim basement space feels like the most happenin' speakeasy in town.
Saturday November 16, 2019 11:00 pm EST
Dance like no one's watching at this endless party. Oh Snap Kid brings the heat to MJQ with all your favorite indie, nu disco, hip hop, and electronic dance music. This is a "Cat"urday night event, so wear your cat ears and cat shirts before midnight to get in free.
Cost: Free-$10
736 Ponce De Leon Ave N.E.
Atlanta
,
GA
30306
404-870-0575
facebook.com
array(2) {
  [0]=>
  string(3) "149"
  [1]=>
  string(3) "107"
}

Entertainment Business,Night Club,Live Music Club