Metropolitan Studios, Inc.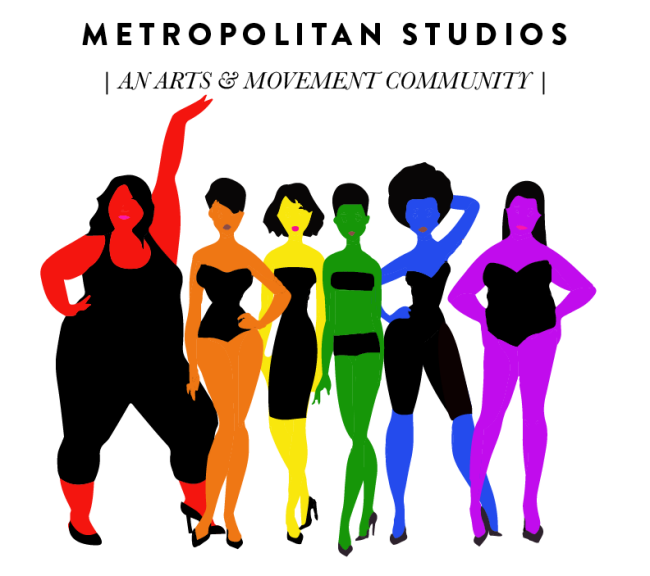 Metropolitan Studios is a dance and burlesque school, burlesque show venue, art space, event venue, and creative space. We host the Atlanta School of Burlesque and the award-winning burlesque troupe, The Candybox Revue. From classes to events to creativity and community, #magicshithappenshere!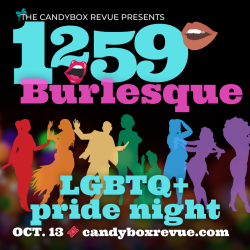 Friday October 13, 2023 09:00 PM EDT
Categories: Burlesque & Cabaret Show in Atlanta
Spend an evening at 1259 Burlesque held at Metropolitan Studios: Atlanta's Burlesque & Cabaret House
1259 Burlesque brings the award-winning performers of The Candybox Revue to the stage, and you never know what guest performers might turn up - from ... [
click here for more
]
USER SUBMITTED
Drop-in Classes with Metropolitan Studios & The Atlanta School of Burlesque. Get your dance, yoga and sensual movement at this Adults-only dance studio in East Atlanta! |
more...
Hours
Monday: 6:00 – 10:00 PM
Tuesday: 6:00 – 10:30 PM
Wednesday: 3:00 – 10:00 PM
Thursday: 6:00 – 9:00 PM
Friday: Closed
Saturday: Closed
Sunday: 4:00 – 7:00 PM