Metropolitan Studios, Inc.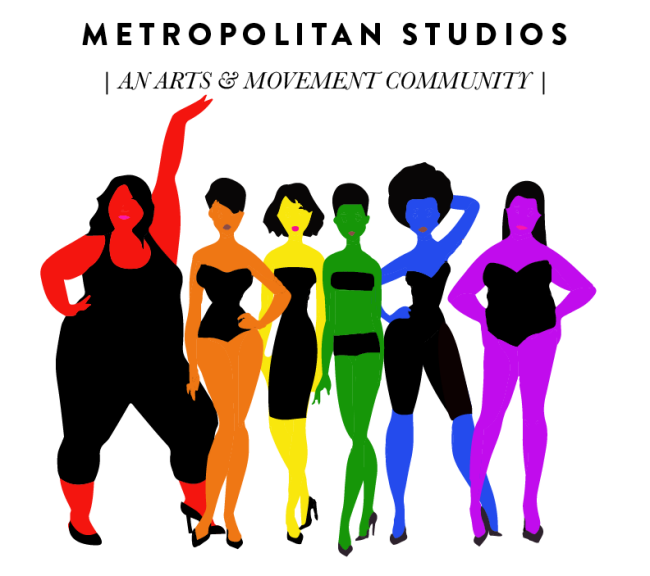 Metropolitan Studios is a dance and burlesque school, burlesque show venue, art space, event venue, and creative space. We host the Atlanta School of Burlesque and the award-winning burlesque troupe, The Candybox Revue. From classes to events to creativity and community, #magicshithappenshere!
Saturday February 12, 2022 07:30 pm EST
The Royal Showcase returns with an evening of dance, music, delight, and royal shenanigans! It's the perfect evening out for Galentine's Day, Single Queen Celebrations, Self-Love Saturday, and even Valentine's Day. Prepare for an evening fit for queens, kings, and all nonbinary royalty as these amaz...
Cost: $25-35
Drop-in Classes with Metropolitan Studios & The Atlanta School of Burlesque. Get your dance, yoga and sensual movement at this Adults-only dance studio in East Atlanta! |
more...
Hours
Monday: 6:00 – 10:00 PM
Tuesday: 6:00 – 10:30 PM
Wednesday: 3:00 – 10:00 PM
Thursday: 6:00 – 9:00 PM
Friday: Closed
Saturday: Closed
Sunday: 4:00 – 7:00 PM