R3 Rosendale Concepts
World-renowned, award-winning, Certified Master Chef® Rich Rosendale brings Atlanta a collection of his greatest hits featuring an ever-evolving and seasonally rotating menu, that is R3 Rosendale Concepts.​
​
Behind the scenes, the R3 kitchen features innovative technology that allows for a sustainable approach to the culinary experience. By using state of the art electric ovens and sous vide methods, the restaurant has eliminated the use of hoods, grills and fryers found in traditional restaurants. The implementation of electric ovens and sous vide methods not only lower costs, but also provide better working conditions with less heat build up and less risks of kitchen-related injuries, decrease the use of energy, decrease footprint, and increase baking consistency.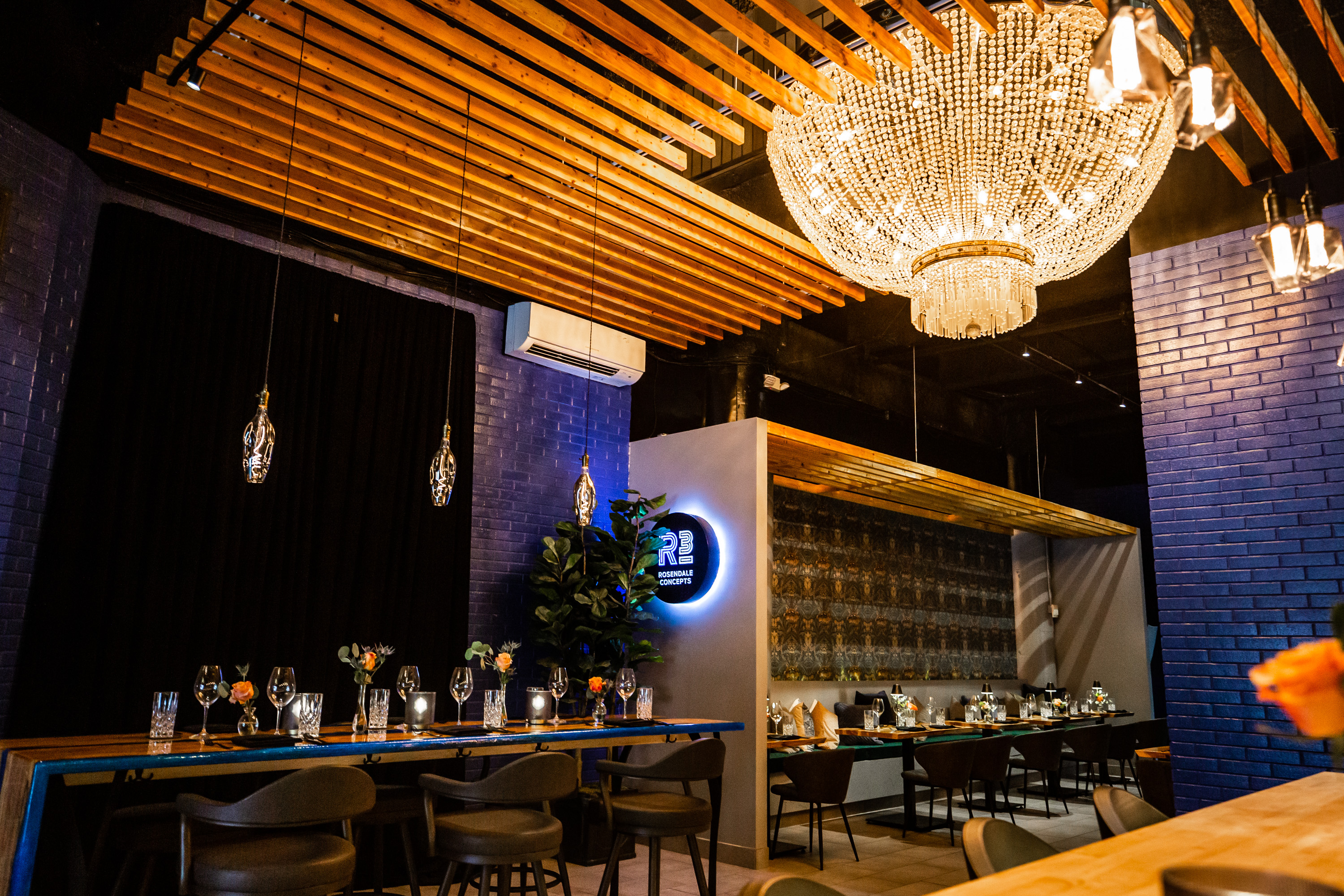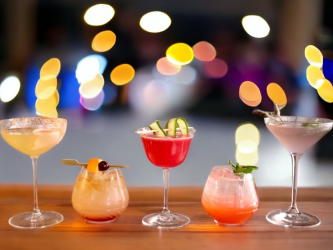 Saturday April 29, 2023 11:00 AM EDT
R3 Rosendale Concepts will be having Taylor Swift-themed events on Friday, April 28, and Saturday, April 29 in celebration of Taylor's performances being held at Mercedes-Benz Stadium. R3 will offer T-Swift cocktails and mocktails and hosts local musicians, Keira Rivers (4/28) and Jasmine Janai (4... [
click here for more
]
USER SUBMITTED
Friday April 28, 2023 11:00 AM EDT
R3 Rosendale Concepts will be having Taylor Swift-themed events on Friday, April 28, and Saturday, April 29 in celebration of Taylor's performances being held at Mercedes-Benz Stadium. R3 will offer T-Swift cocktails and mocktails and hosts local musicians, Keira Rivers (4/28) and Jasmine Janai (4... [
click here for more
]
USER SUBMITTED
200 Peachtree St NW
Atlanta
,
GA
30308
404-549-7215
r3atlanta.com
Restaurant, Fine Dining, Event Venue