Meals On Wheels Atlanta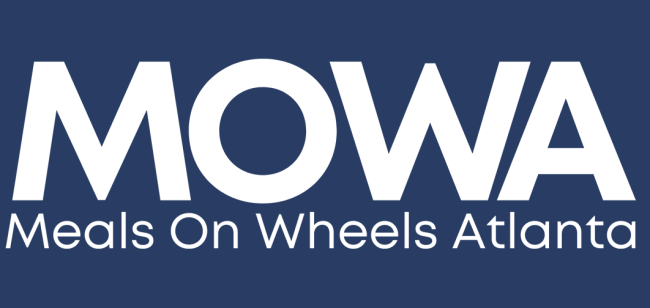 Saturday December 9, 2017 09:00 AM EST
Meals On Wheels welcomes Atlanta to their Holiday Open House. There will be holiday card making, cookie decorating, tours of MOWA and a breakfast/hot chocolate bar. Please bring new, gender-neutral blankers and warm winter socks to donate.
Cost: free
Monday November 20, 2017 12:00 AM EST
Venue: 1705 Commerce Drive NW, Atlanta GA 30318
Help MOWA ensure that no Atlanta senior is hungry, cold or forgotten this winter. Please donate new gender-neutral blankets and socks to our MOWA headquarters.
Cost: Free
Hours
Monday: 8:00 AM – 5:00 PM
Tuesday: 8:00 AM – 5:00 PM
Wednesday: 8:00 AM – 5:00 PM
Thursday: 8:00 AM – 5:00 PM
Friday: 8:00 AM – 5:00 PM
Saturday: Closed
Sunday: Closed