Southern Art and Bourbon Bar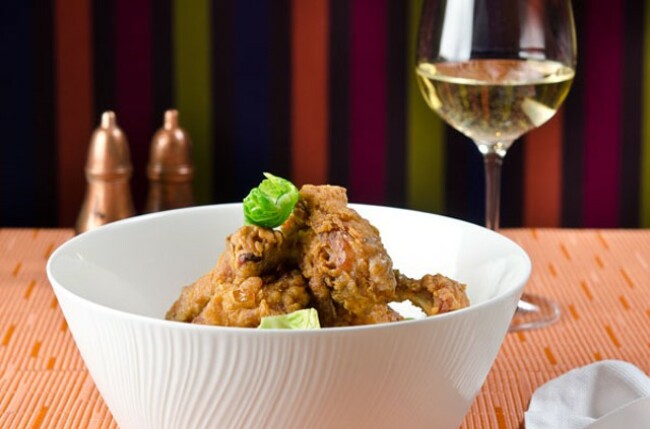 Chef Art Smith's restaurant in the InterContinental Buckhead. Full bar. Validated hotel valet parking.
Saturday July 27, 2019 07:00 pm EDT
Beat the heat on the spacious covered outdoor patio with a cocktail class at Southern Art & Bourbon Bar on Saturday, July 27, from 7 to 9 p.m.! Enjoy crafting the perfect summer-inspired cocktails with a hands-on learning and tasting experience with Bourbon Bar's head mixologist. Get shaken and stir...
Cost: $40
3315 Peachtree Rd NE
Atlanta
,
GA
30326
(404) 946-9070
southernart.com
array(1) {
  [0]=>
  string(2) "91"
}

Food Establishment