Southern Art and Bourbon Bar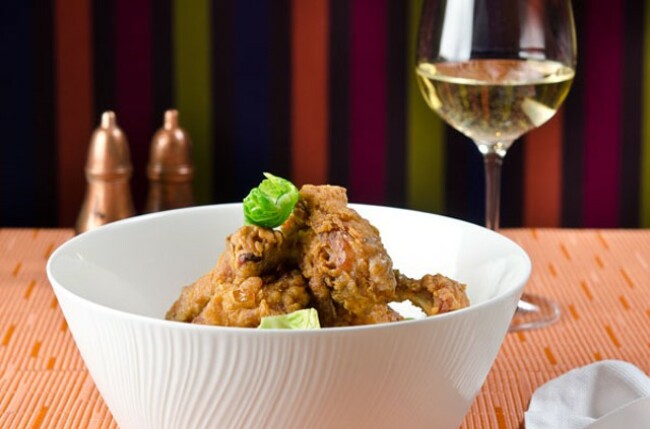 Chef Art Smith's restaurant in the InterContinental Buckhead. Full bar. Validated hotel valet parking.
Saturday August 24, 2019 06:30 pm EDT
Join Chef Art Smith as he welcomes the teams behind ASW Distillery, 18.21 Bitters, Reformation Brewery, Scofflaw Brewing Co., for a very special Summer Social at the Garden! This unique and interactive event offers a unique and engaging opportunity to learn about (and enjoy) the full line of spirits...
Cost: $45
3315 Peachtree Rd NE
Atlanta
,
GA
30326
(404) 946-9070
southernart.com
array(1) {
  [0]=>
  string(2) "91"
}

Food