See our guide to COVID-19 in Atlanta (this page last updated )
Temporarily closed
Landmark's Midtown Art Cinema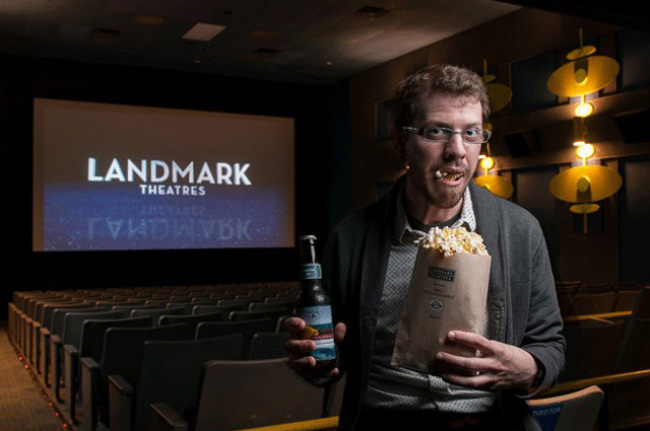 Tuesday April 9, 2019 07:00 pm EDT
Immerse yourself in the surreal quality of Akira Kurosawa's mind-bending film Dreams. Part of the Landmark's Midtown Art Cinema's Classics Series, There will be an intro before the film, and it will be followed by a post-show discussion.
Cost: $12
Saturday October 6, 2018 11:00 am EDT
Venue: Midtown Art Cinema THE SHEPHERDESS OF THE GLACIERS transports us to the far northern mountains of Ladakh, India, where Tsering, one of the last shepherdesses in this dry and desolate landscape leads her flock of 300 sheep and goats to graze on the Himalayan Plateaus. It is through her brother...
Cost: $9 - $12
Wednesday August 15, 2018 07:00 pm EDT
This is a one-time screening of a remastered update on director Erik Nelson's 2008 documentary film, Dreams With Sharp Teeth, about the life and writing for sci-fi author Harlan Ellison. The film features interviews and cameos by Robin Williams, Neil Gaiman, Ronald D. Moore, and more. For more infor...
Cost: $11