See our
guide to COVID-19 in Atlanta
(this page last updated ) Temporarily closed
Landmark's Midtown Art Cinema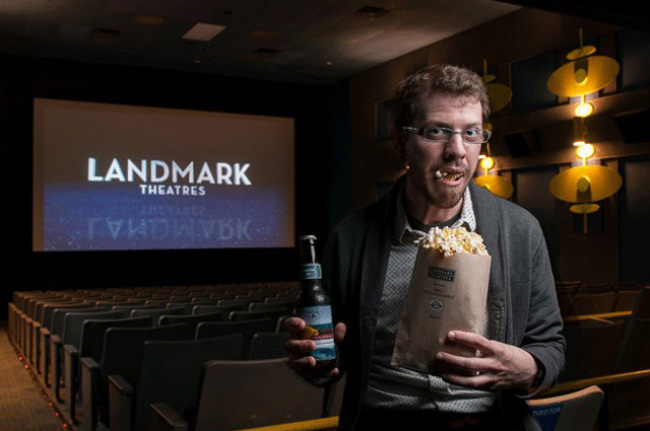 Sunday September 25, 2022 03:00 PM EDT
Established in 1987 by Rebecca Ranson and other community leaders, Out on Film eventually became a part of IMAGE Film and Video and later the Atlanta Film Festival. In 2008, Out on Film became an independent organization. What started as a five day festival has grown into an eleven day celebration o...
Cost: $50-$185
Wednesday October 19, 2022 06:30 PM EDT
Categories: Cinema Preserving biodiversity means protecting our health; Dengue, Chikungunya, Covid-19, AIDS, Ebola: the number of emerging diseases — previously unknown — has exploded in the last 40 years. Most of them are zoonoses, infectious diseases transmitted to humans by animals. In this docum...
Cost: free
Hours
Monday: 11:00 AM – 12:00 AM
Tuesday: 11:00 AM – 12:00 AM
Wednesday: 11:00 AM – 12:00 AM
Thursday: 11:00 AM – 12:00 AM
Friday: 11:00 AM – 12:00 AM
Saturday: 11:00 AM – 12:00 AM
Sunday: 9:00 AM – 12:00 AM